iPhone 11
White | 128 GB | productpage-grade-A-name
---
iPhone 11 productpage-product-carousel-title
Black
64GB
Very Good
619,00 €
Black
128GB
Very Good
699,00 €
White
128GB
Very Good
699,00 €
Purple
64GB
Very Good
619,00 €
Purple
128GB
Very Good
699,00 €
Red
128GB
Very Good
699,00 €
Black
256GB
Very Good
799,00 €
White
128GB
Like new
729,00 €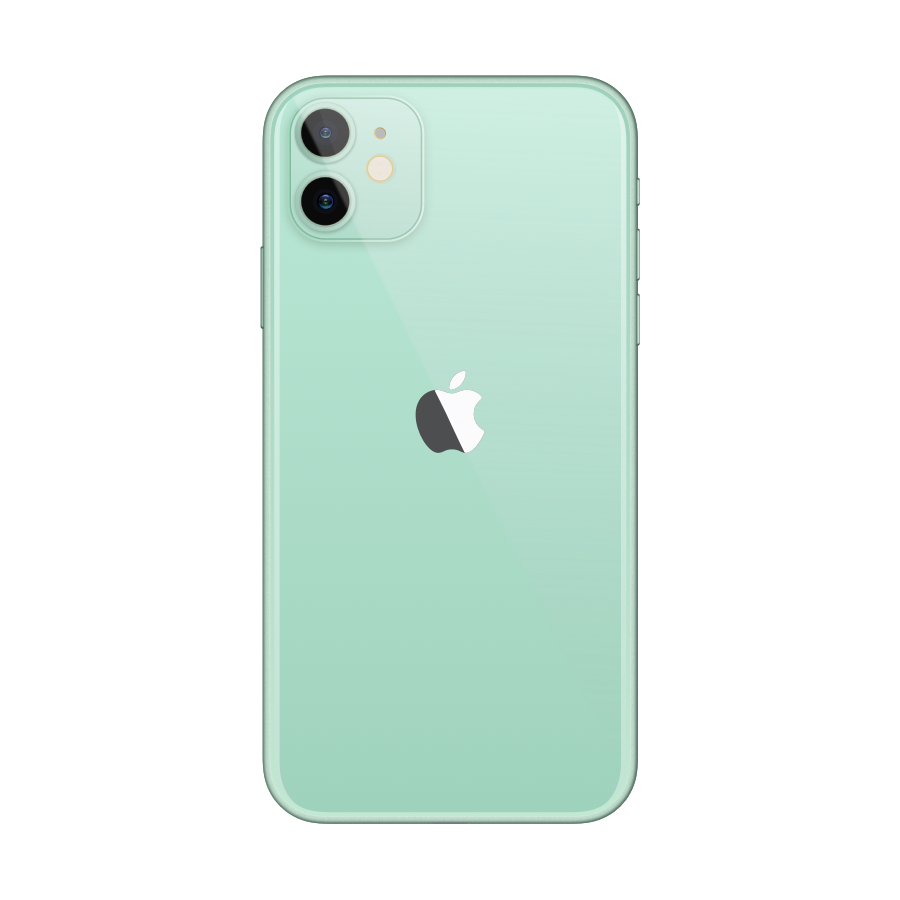 Black
64GB
Acceptable
569,00 €
Red
256GB
Very Good
799,00 €
Purple
128GB
Like new
729,00 €
Red
64GB
Acceptable
569,00 €
White
64GB
Acceptable
569,00 €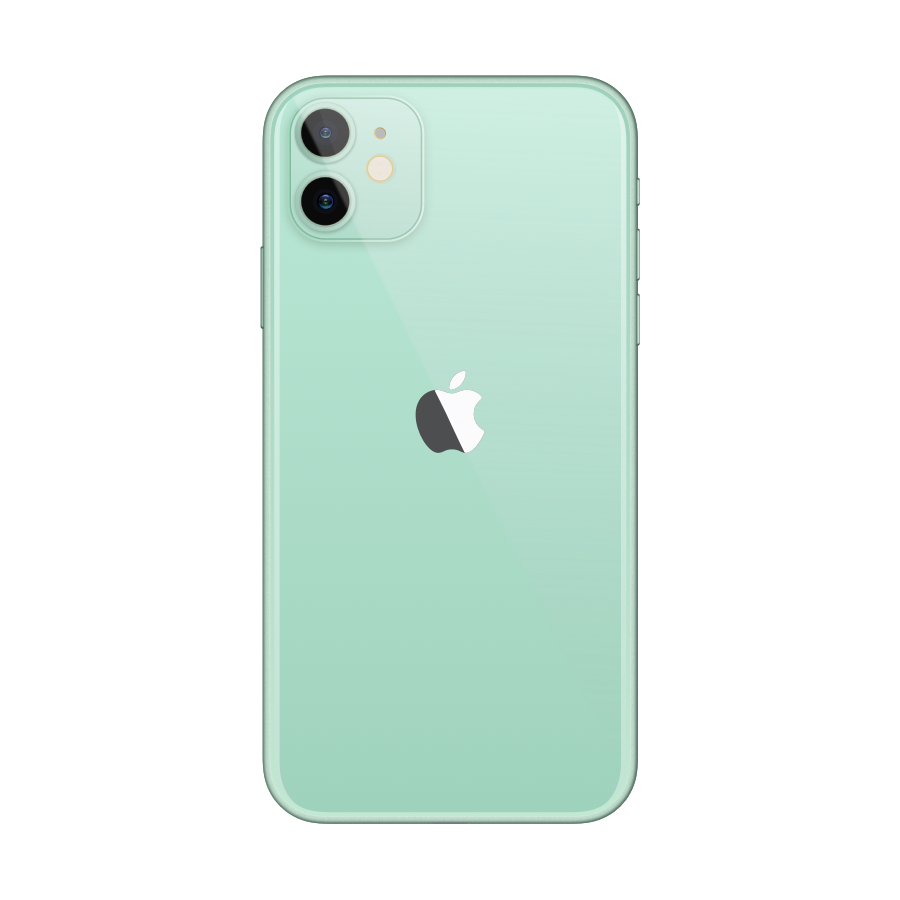 Green
64GB
Acceptable
569,00 €
Yellow
64GB
Acceptable
569,00 €
Purple
256GB
Acceptable
749,00 €
Description
Technical specifications
Description
6,1-Inch Display
The iPhone 11 features a luxurious aluminium and glass design with a 6.1-inch Liquid Retina display with True Tone technology. This HDR display provides fantastic colour reproduction and impressive brightness. In addition, the phone has one of the best cameras on the market.

Face ID
The efficient and now 30% faster Face ID authentication protects your privacy and lets you unlock your phone simply by looking at it.

Cameras
The iPhone 11 has a fantastic 12 MP dual camera system with wide angle and ultra-wide angle lenses that capture up to four times more scene. With the new Night Mode feature, it also takes fantastic pictures in the dark. Both cameras on the iPhone 11 film incredibly sharp 4K video at 60 frames/second.

Speed above all else
The A13 Bionic chip is the fastest and smartest chip ever made for a smartphone. It is more energy efficient than the previous ones and thus the battery lasts longer. This combined with the amazingly vibrant 3D graphics and augmented reality apps make the phone a joy to use.

Wireless charging
Say goodbye to cables! With Qi wireless charging technology you can use wireless headphones and wireless charging.

Warranty
We provide a 12-month warranty with all our phones.


Display: 6.1" Liquid Retina OLED display with True Tone
Rear camera: Dual 12 MP cameras with wide angle and ultra wide angle, portrait mode and up to 60 fps 4K video
Front camera: 12 MP TrueDepth
Face ID: Protect your privacy with facial recognition
Processor: Super powerful and intelligent A13 Bionic chip
SIM card: Dual SIM - nano-SIM and eSIM
Bluetooth: 5.0
Connectors: Lightning connector
Network: 4G / LTE, Wi-Fi
Battery: Li-ion battery, wireless charging, compatible with Qi chargers
Water resistance: The original waterproof seal IP68 cannot be guaranteed due to the refurbishing process Read more
Size and weight: 150.9 x 75.7 x 8.3 mm