Gold | 64 GB | productpage-grade-C-name
---
iPhone 8 Plus productpage-product-carousel-title
Space Grey
64GB
Good
409,00 €
Space Grey
64GB
Very Good
439,00 €
Gold
64GB
Very Good
439,00 €
Space Grey
64GB
Acceptable
379,00 €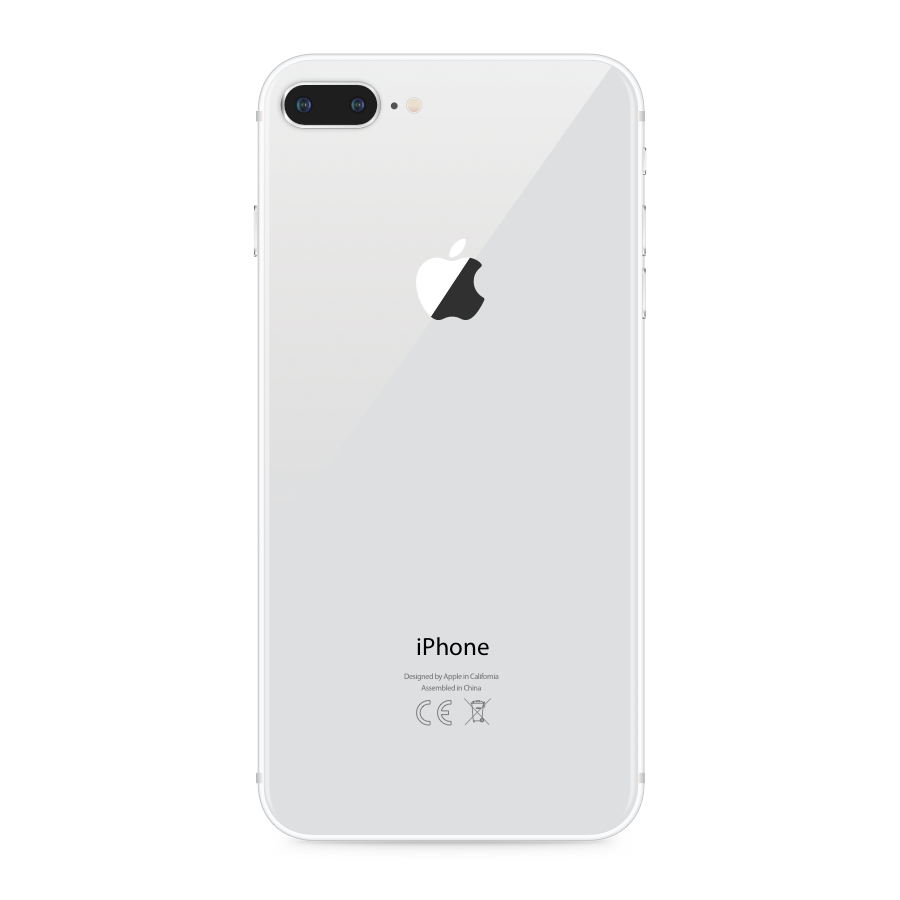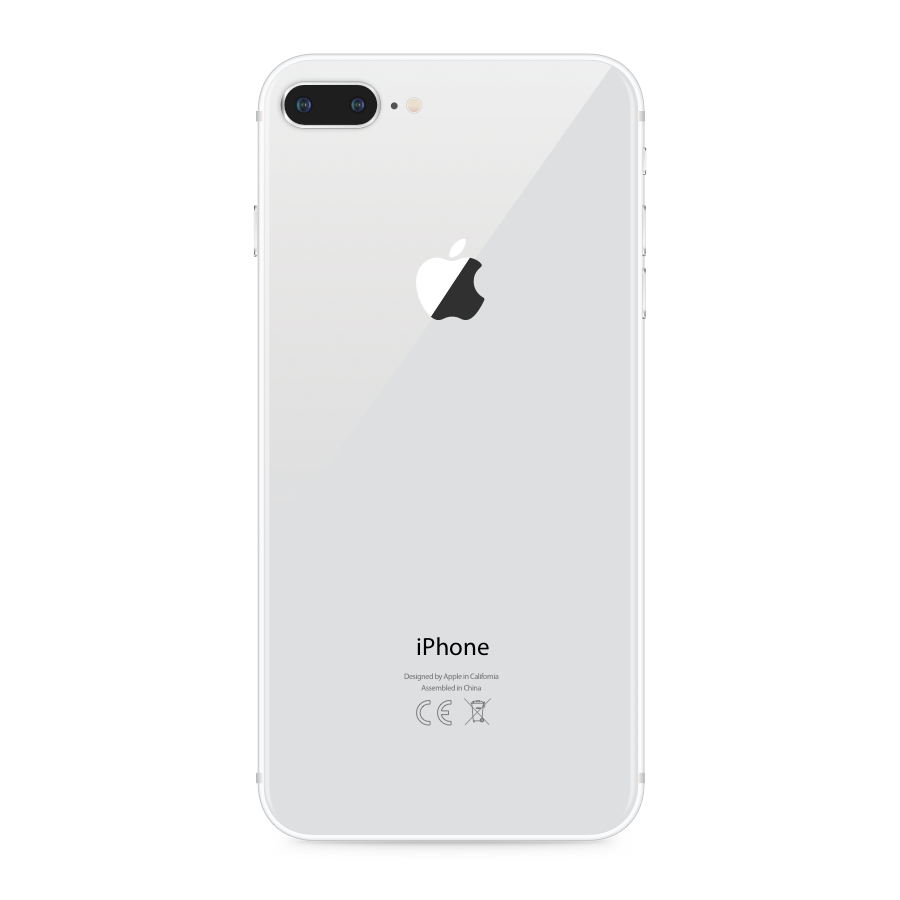 Silver
64GB
Very Good
439,00 €
Space Grey
256GB
Very Good
479,00 €
Gold
256GB
Very Good
479,00 €
Space Grey
256GB
Good
449,00 €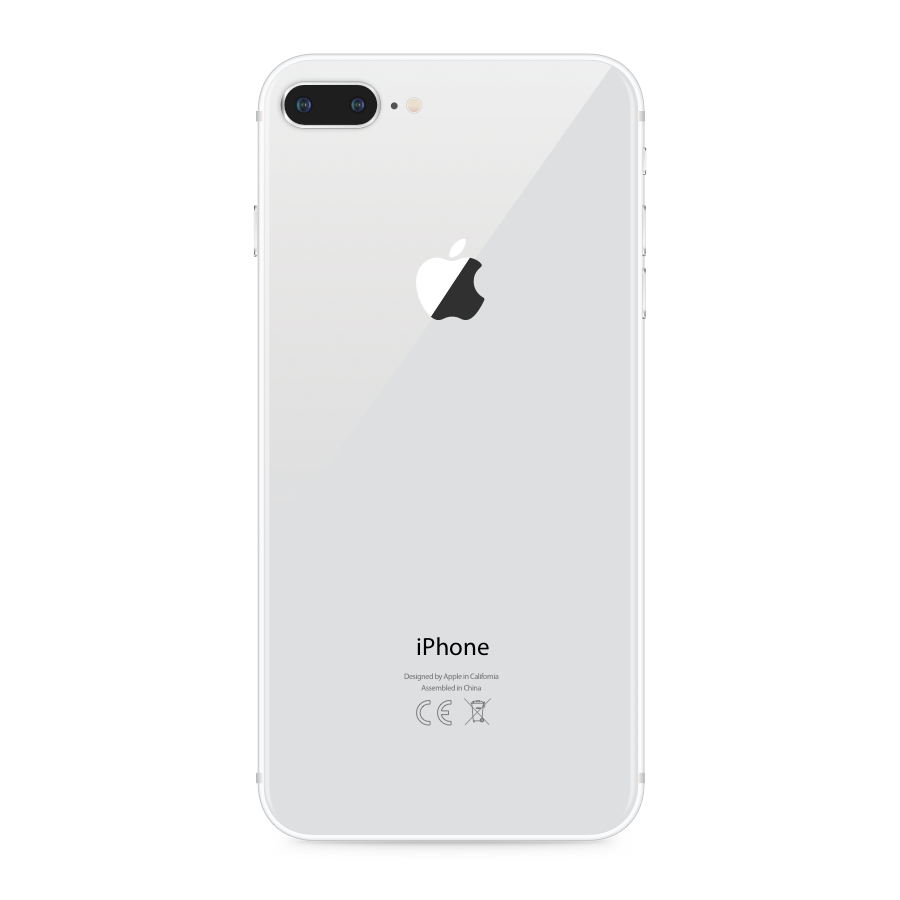 Silver
64GB
Like new
479,00 €
Gold
256GB
Like new
519,00 €
Red
256GB
Very Good
479,00 €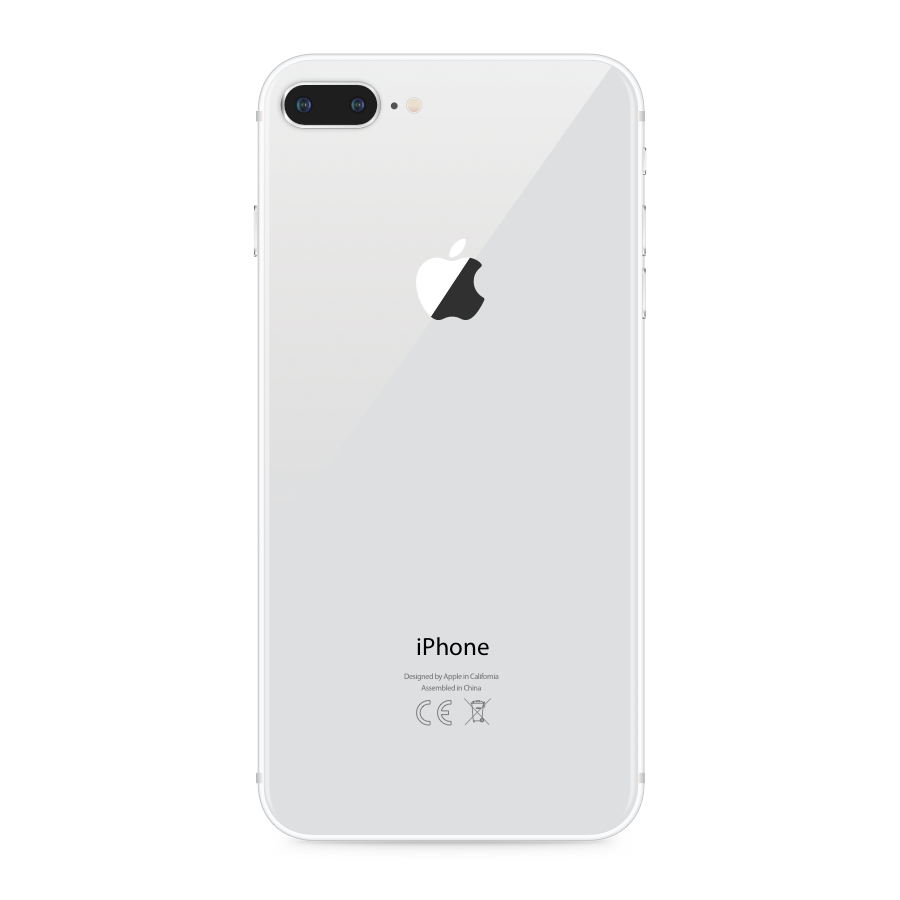 Gold
64GB
Acceptable
379,00 €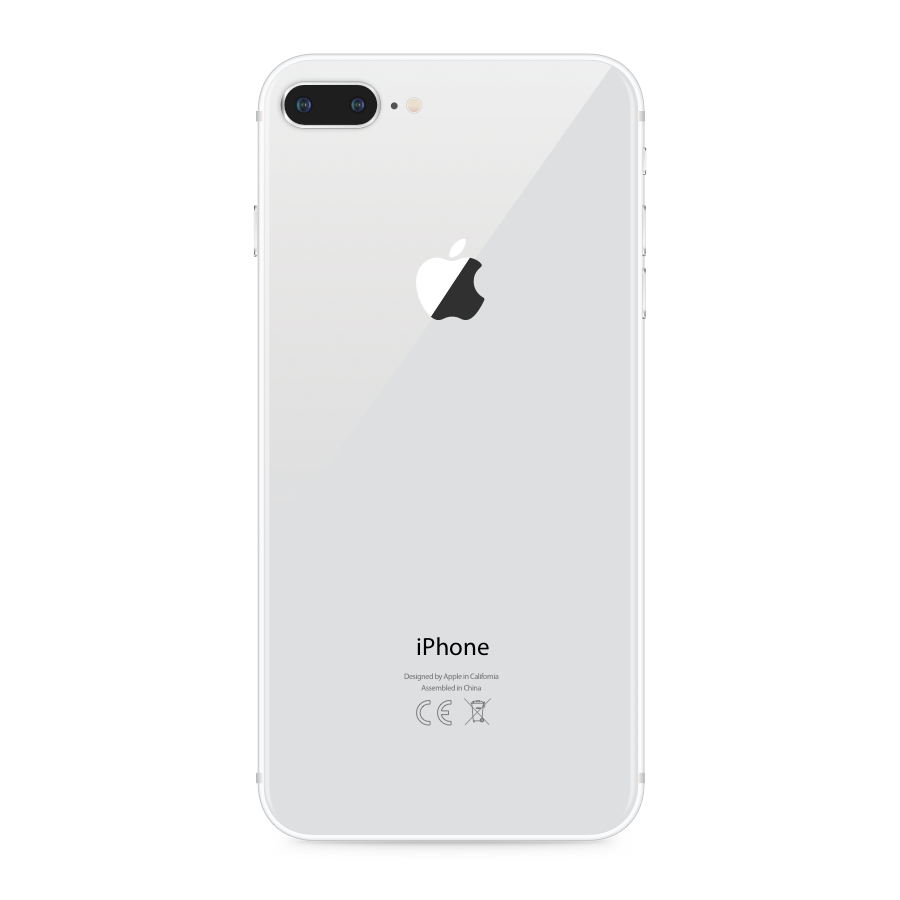 Silver
256GB
Very Good
479,00 €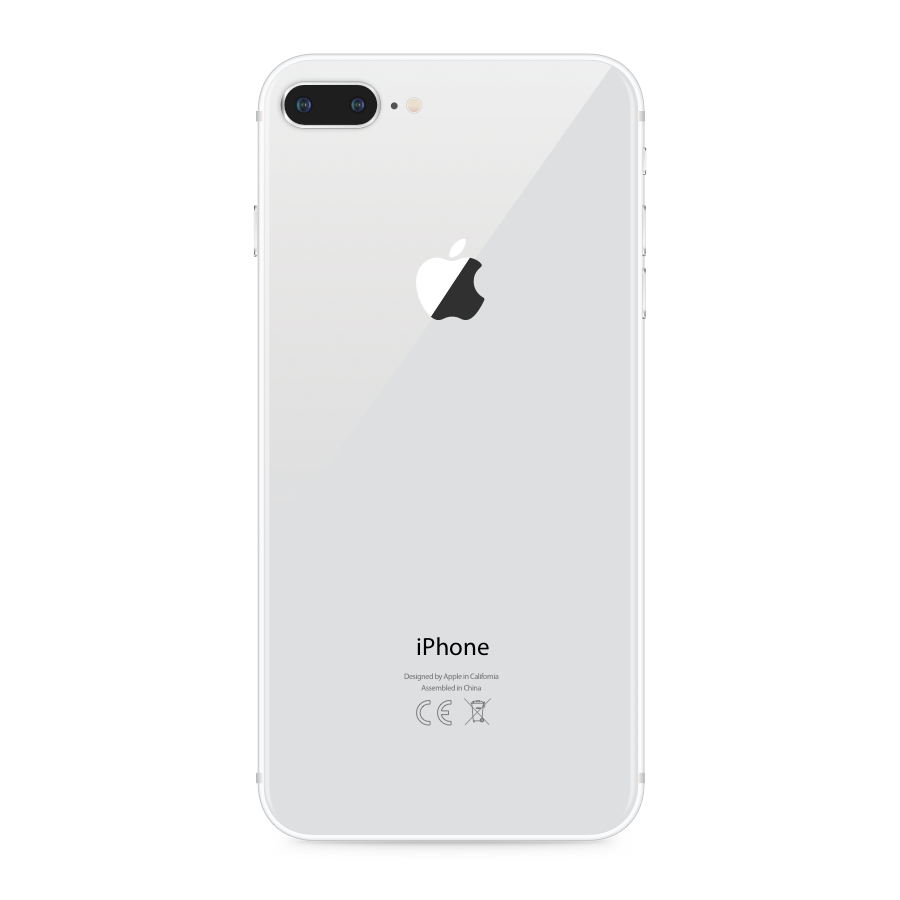 Silver
256GB
Like new
519,00 €
Space Grey
256GB
Acceptable
419,00 €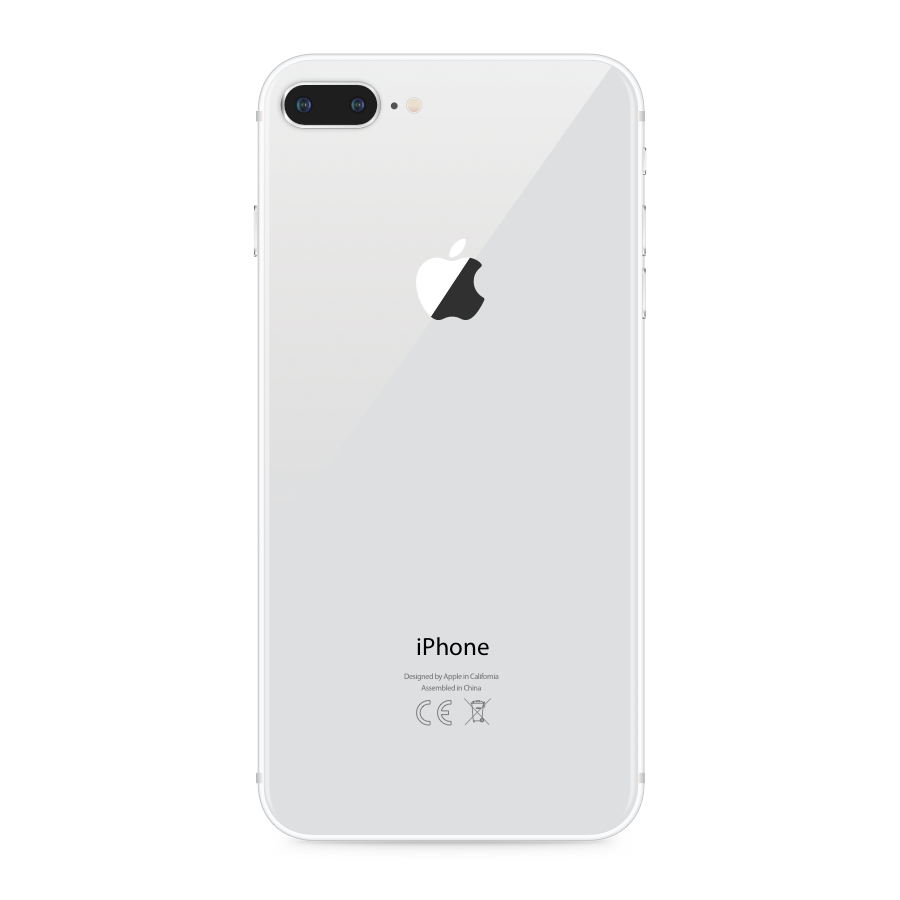 Silver
64GB
Acceptable
379,00 €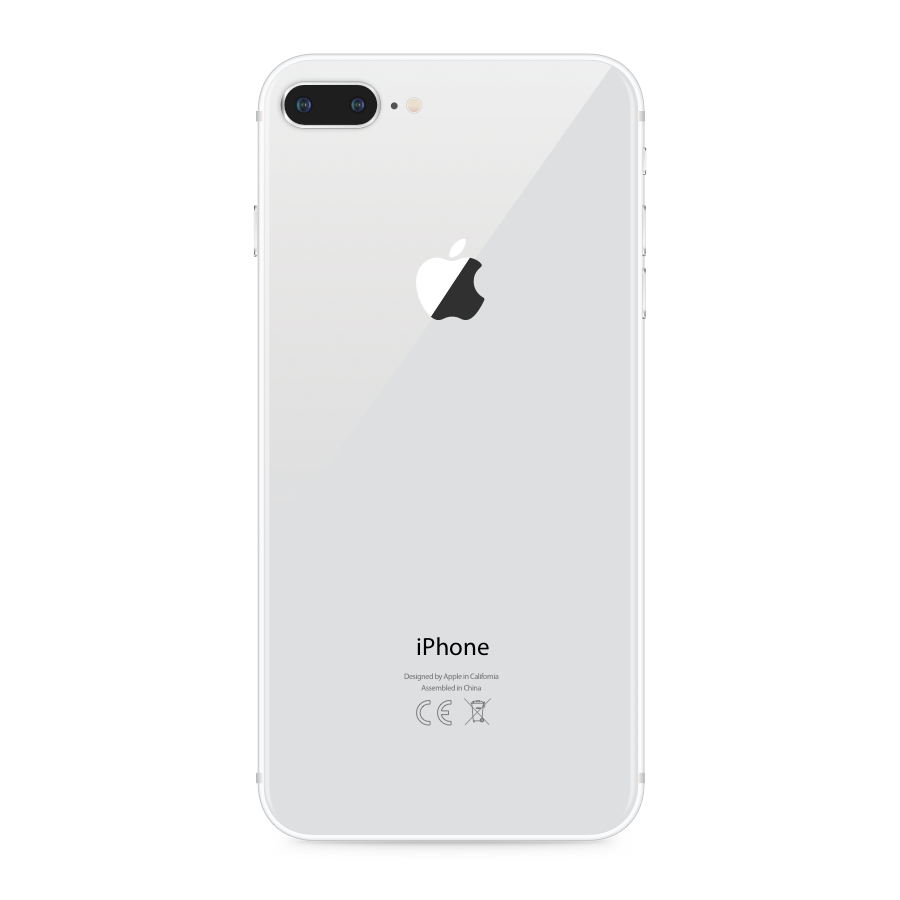 Silver
256GB
Acceptable
419,00 €
Description
Technical specifications
Description
Shinier design
The high-resolution 5.5-inch display with brighter colours than before greatly improves the phone's user experience. Add in True Tone, which adapts the display's colours to match the environment of the iPhone, and using your phone becomes a whole new experience.
Say hello to Hollywood-level images
The image processor of the dual 12-megapixel rear cameras is even more intelligent than before, which also makes it easier to take good photos of a moving target. This phone will also have you filming top quality video with more frames per second than before.
Speed above all else
Are you a heavy phone user or perhaps a bit impatient? Then the iPhone 8 Plus is just the thing for you. It's up to 70% faster than its predecessors and is guaranteed to run smoothly thanks to the A11 Bionic chip. These features combined with the amazingly vibrant 3D graphics and augmented reality apps make the phone a joy to use.
Wireless charging and Touch ID
We've seen wireless headphones, but Qi wireless charging technology now lets you switch to wireless charging too – so you can say goodbye to cables. And with Touch ID, you can unlock the iPhone 8 Plus with a simple touch rather than typing in a passcode. Or if you prefer, of course, you can use a passcode.
Warranty
We provide a 12-month warranty for all our phones.
Display: 5.5-inch display with True Tone
Rear camera: Dual 12 MP rear cameras with optical image stabilisation
Front camera: 7 MP camera
Processor: Super powerful and intelligent A11 Bionic chip
SIM card: Nano SIM
Bluetooth: 5.0
Connectors: Lightning connector
Network: 4G / LTE, Wi-Fi
Touch ID: Fingerprint sensor helps protect your privacy
Battery: Li-ion 2691 mAh battery, wireless charging, compatible with Qi chargers
Water resistance: The original waterproof seal IP67 cannot be guaranteed due to the refurbishing process Read more
Size and weight: 158.4 x 78.1 x 7.5 mm / 202 g