Space Gray | 16 GB | productpage-grade-C-name
---
iPhone SE productpage-product-carousel-title
Space Gray
32GB
Good
129,00 €
Space Gray
16GB
Good
109,00 €
Rose Gold
32GB
Good
129,00 €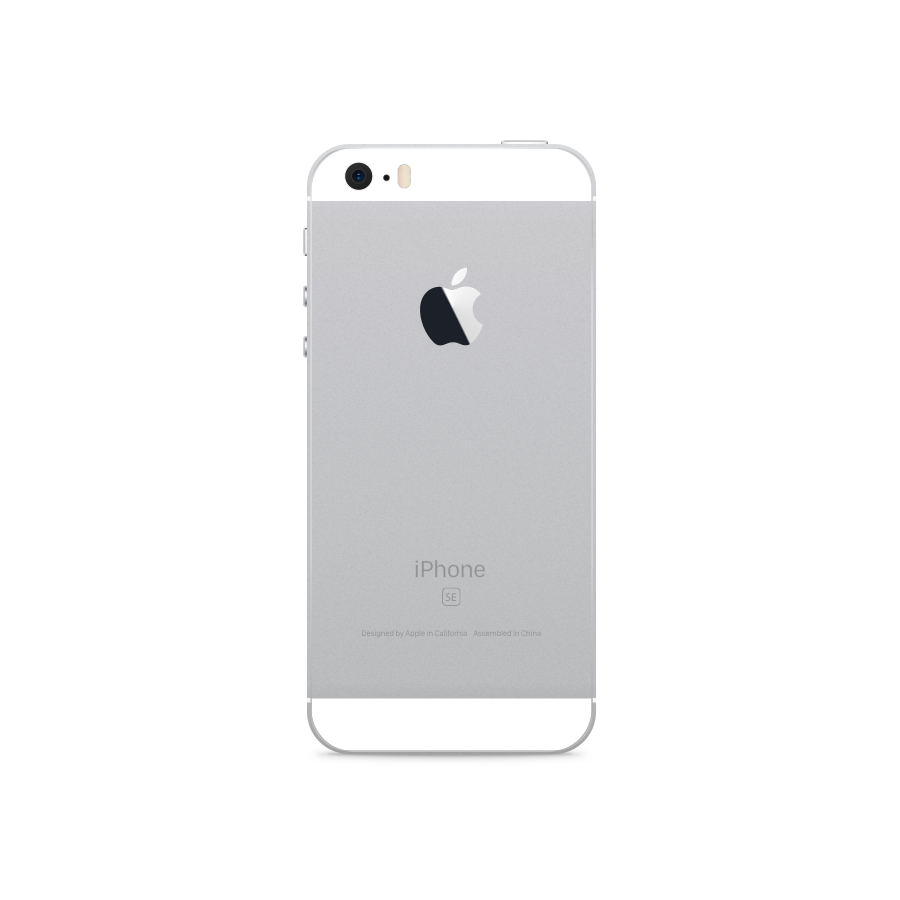 Rose Gold
16GB
Very Good
129,00 €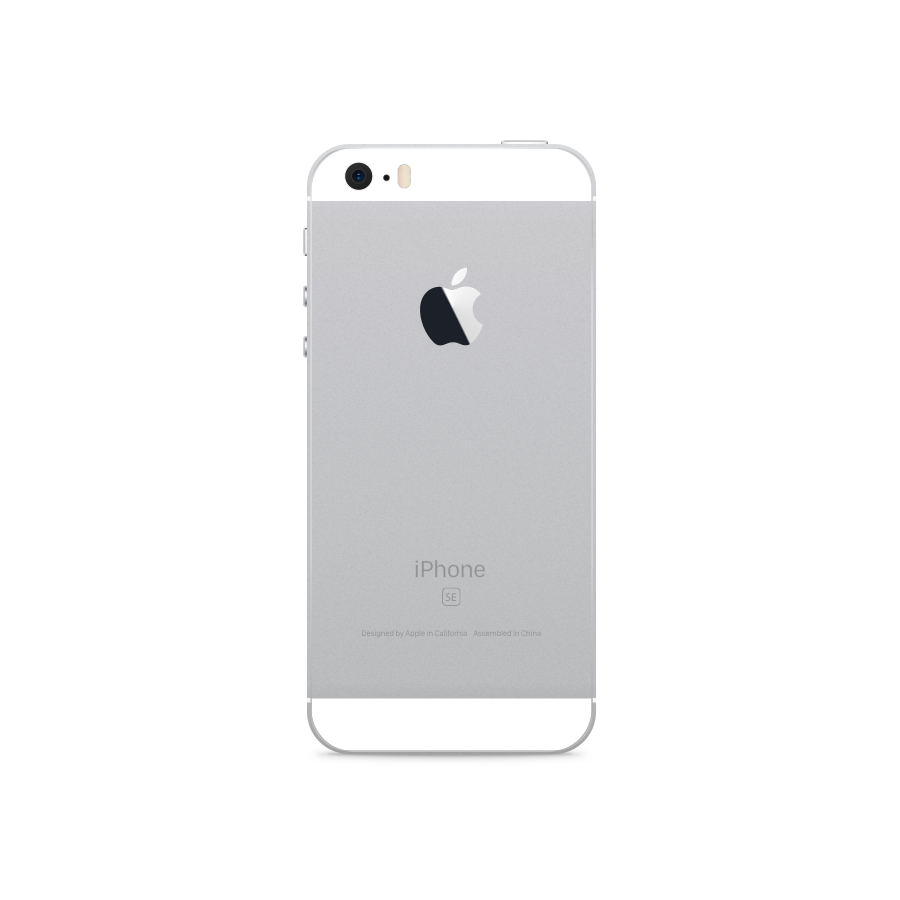 Rose Gold
64GB
Good
149,00 €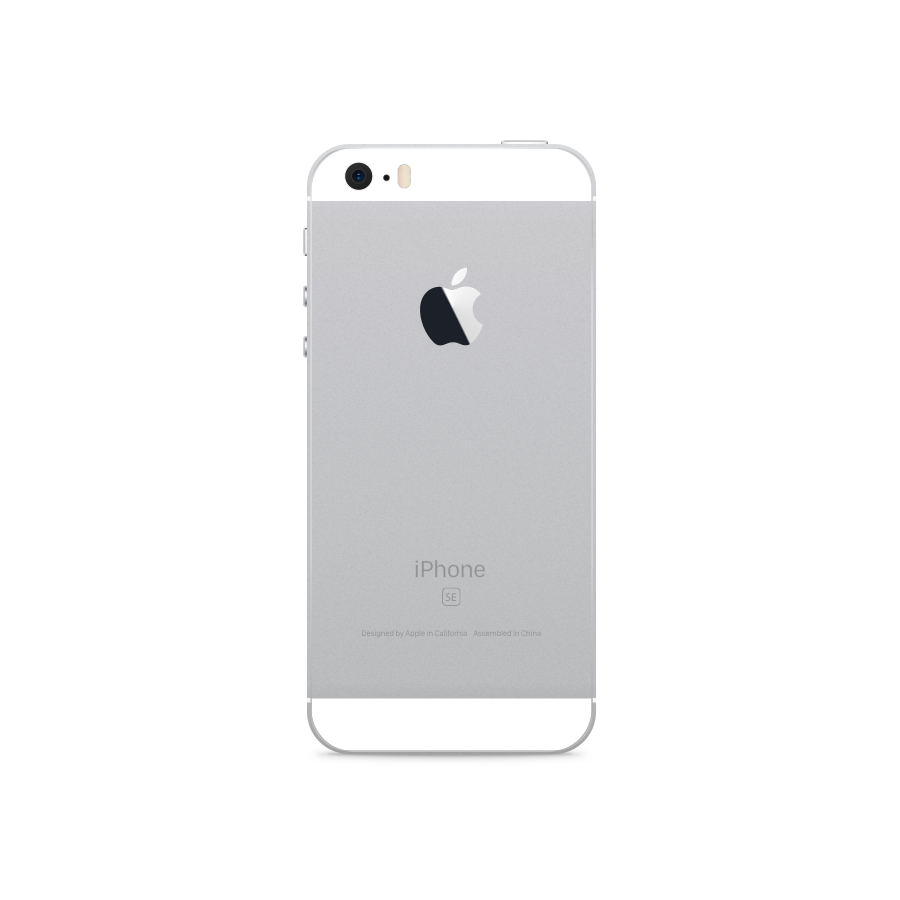 Space Gray
16GB
Acceptable
99,00 €
Space Gray
32GB
Acceptable
119,00 €
Rose Gold
32GB
Very Good
149,00 €
Rose Gold
32GB
Like new
179,00 €
Space Gray
64GB
Acceptable
139,00 €
Rose Gold
64GB
Acceptable
139,00 €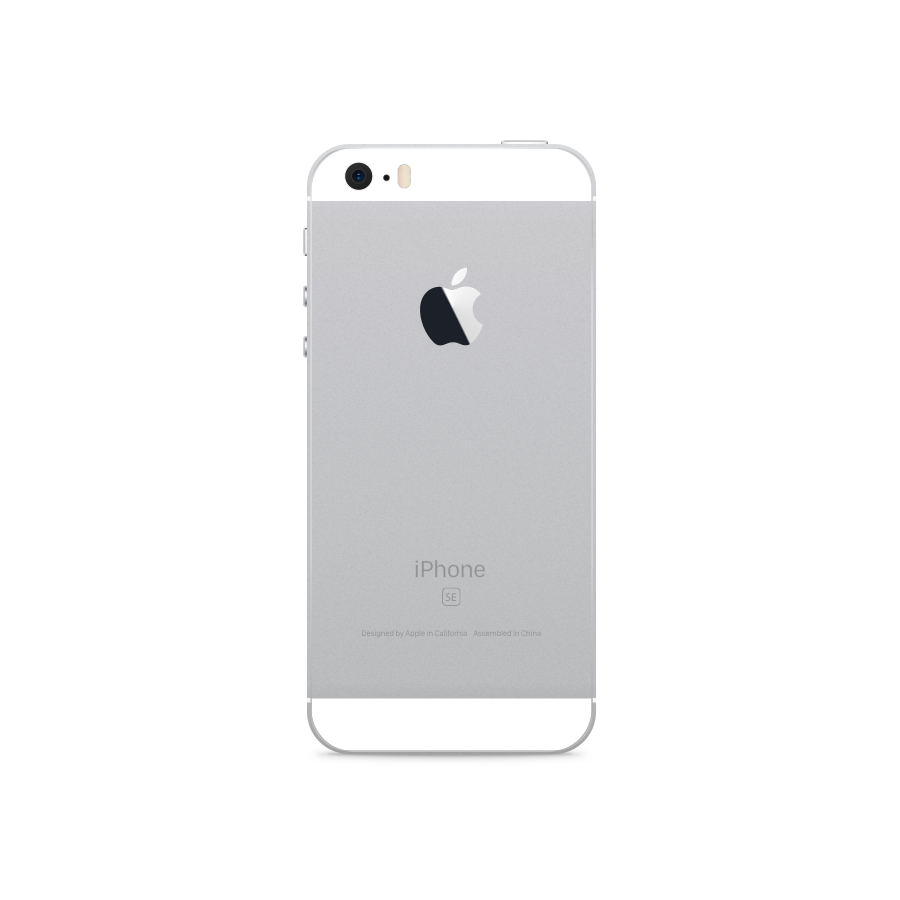 Silver
32GB
Acceptable
119,00 €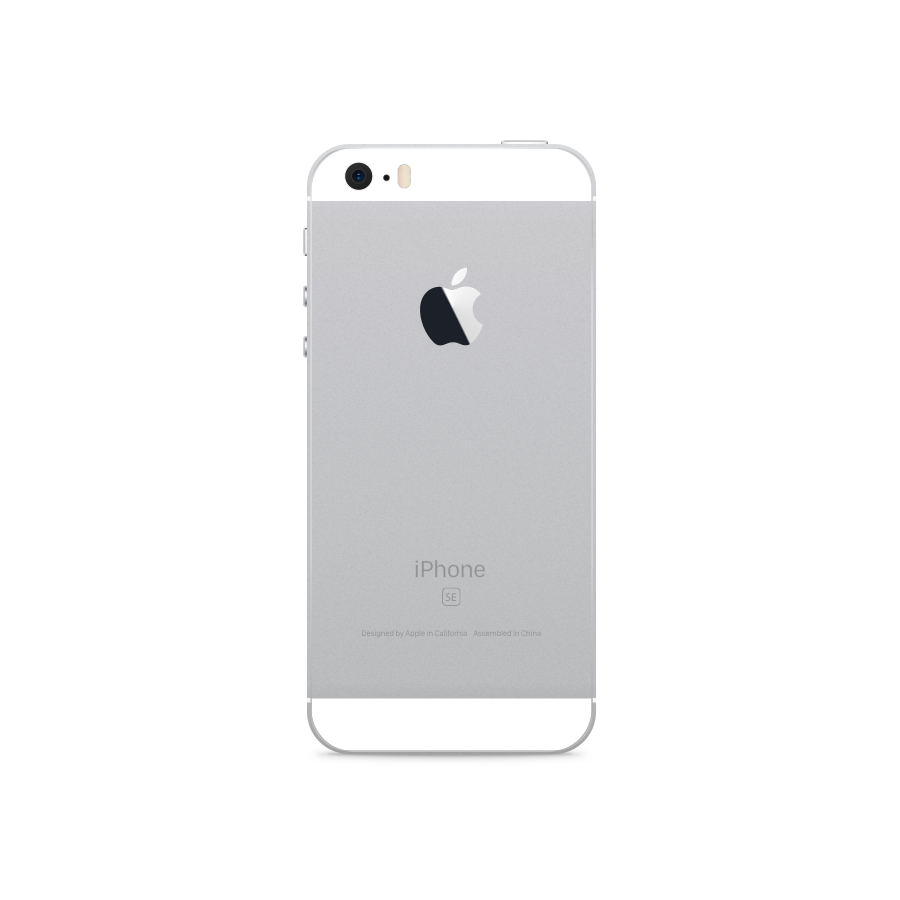 Silver
16GB
Acceptable
99,00 €
Gold
64GB
Acceptable
139,00 €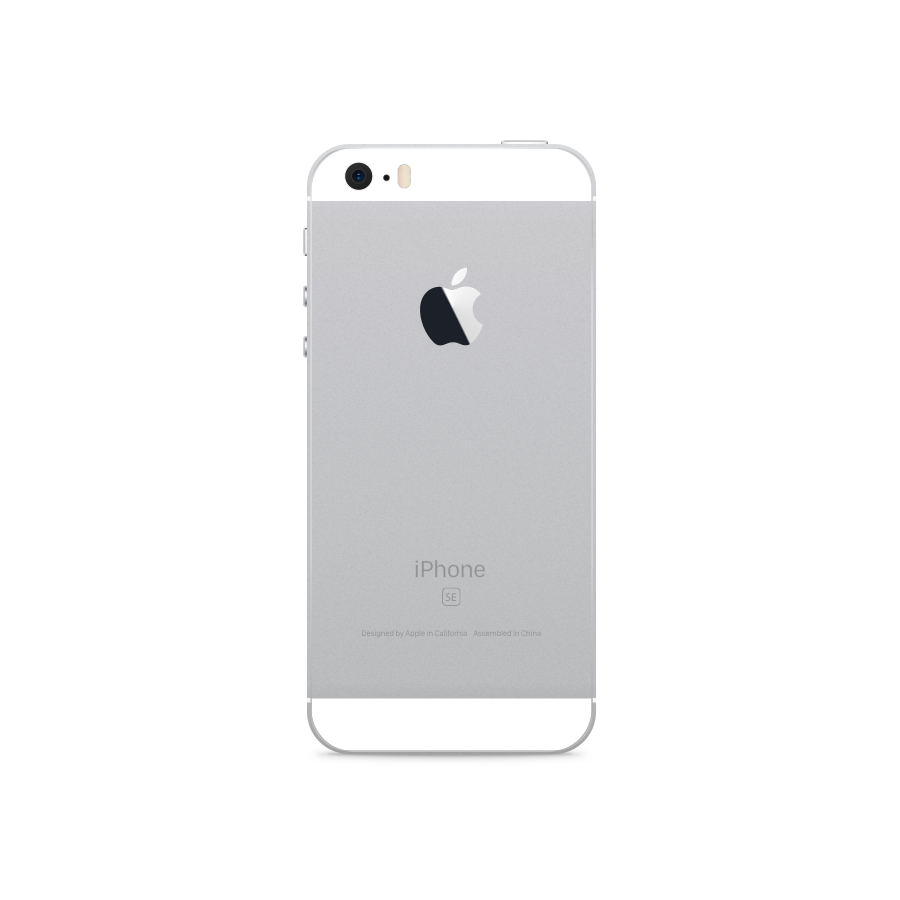 Silver
64GB
Acceptable
139,00 €
Rose Gold
32GB
Acceptable
119,00 €
Space Gray
128GB
Acceptable
159,00 €
Description
Technical specifications
Description
A compact classic
This compact California classic won't cost you much at all. Despite its affordable price, it represents Apple's stylish design and is as easy to use as the newer iPhones. It fits comfortably in your pocket and is usable with one hand thanks to its small size. Make calls and use all the basic functions without any fuss. This phone will give you high-end Apple quality in a compact size, for a low price!
Snap a photo
The 12-megapixel rear camera has an LED flash, which makes it ideal for taking good-quality photos. The front camera has 1.2 megapixels – the perfect amount for taking fantastic selfies or making video calls.
Endless entertainment
The reliable App Store has a wide range of apps on offer for all purposes.
Touch ID
Thanks to the Home button's Touch ID feature, you can unlock the iPhone SE with a simple touch instead of typing in a passcode. Of course, you can still use a passcode if you prefer to.
Warranty
We provide a 12-month warranty for all our phones.
Display: 4.0-inch display
Rear camera: 12 MP camera with LED flash
Front camera: 1.2 MP camera
Processor: Apple A9
SIM card: Nano SIM
Bluetooth: 4.2
Connectors: Lightning connector, 3.5 mm headphone jack
Network: 4G, Wi-Fi
Touch ID: Fingerprint sensor helps protect your privacy
Battery: Li-Po 1624 mAh
Size and weight: 123.8 x 58.6 x 7.6 mm / 113 g