Black | 256 GB | productpage-grade-D-name
---
iPhone XR productpage-product-carousel-title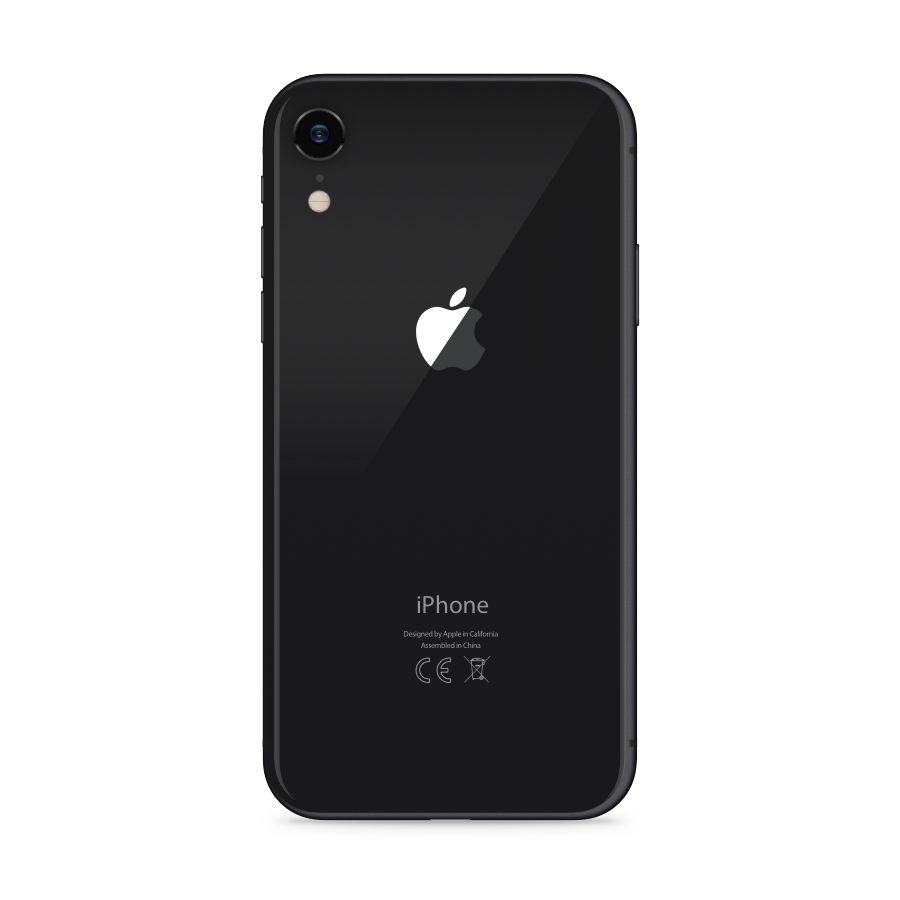 Black
64GB
Very Good
489,00 €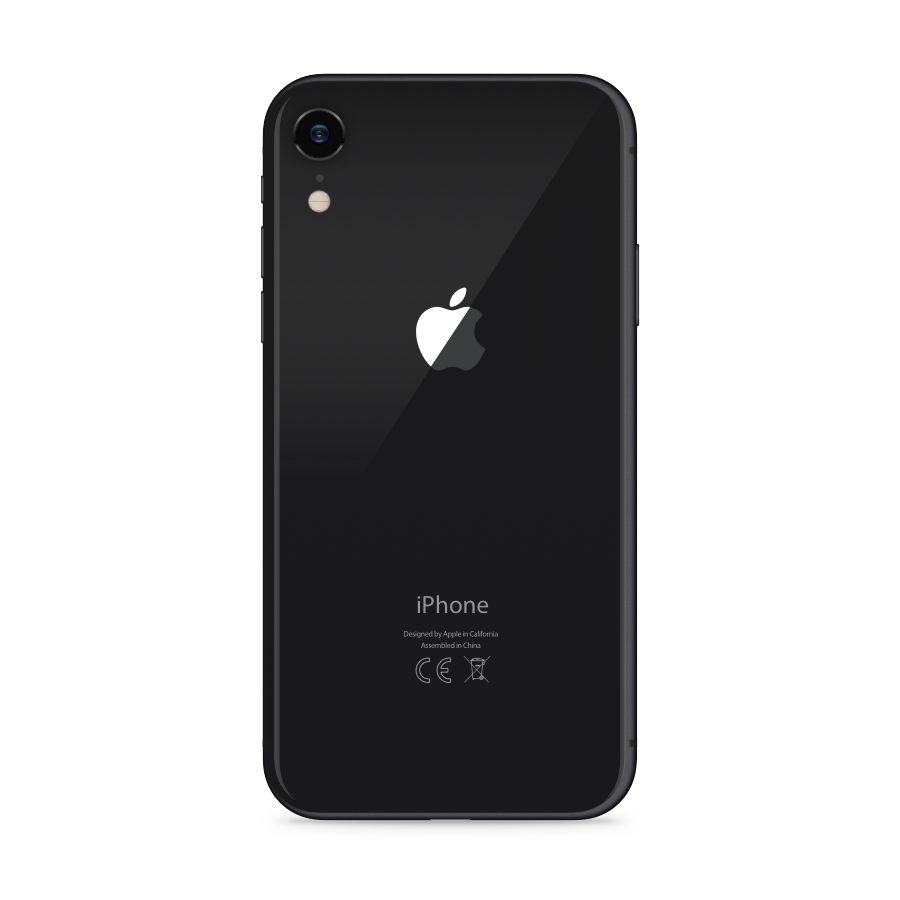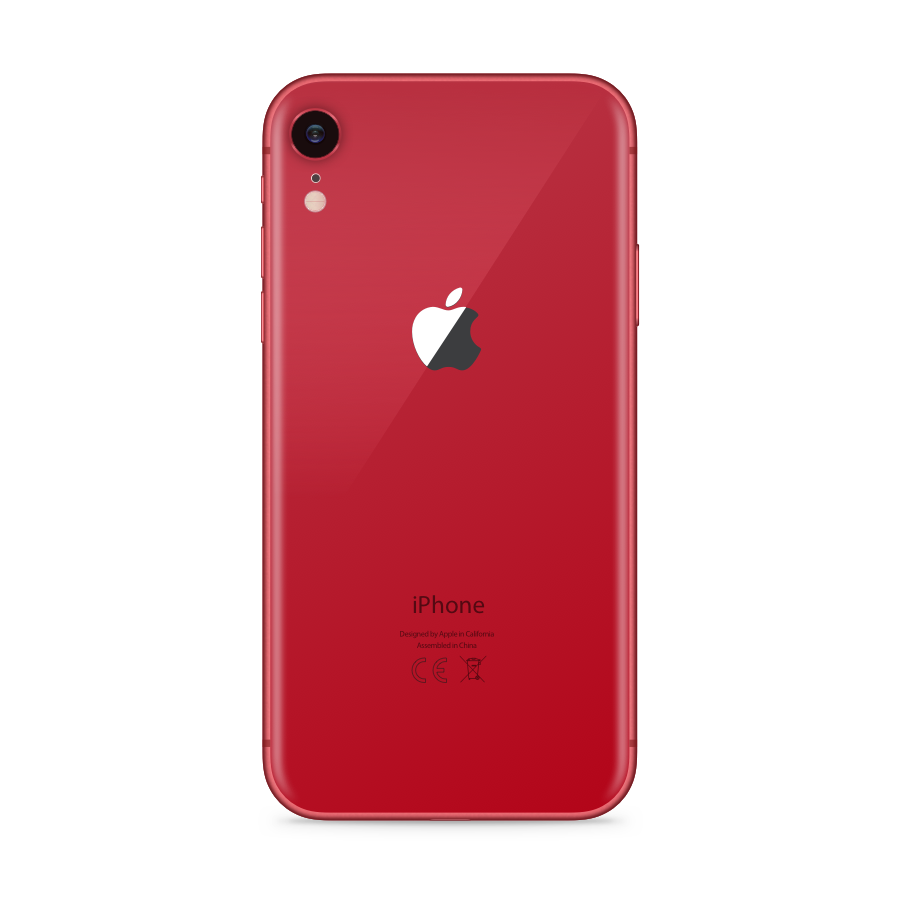 White
64GB
Very Good
489,00 €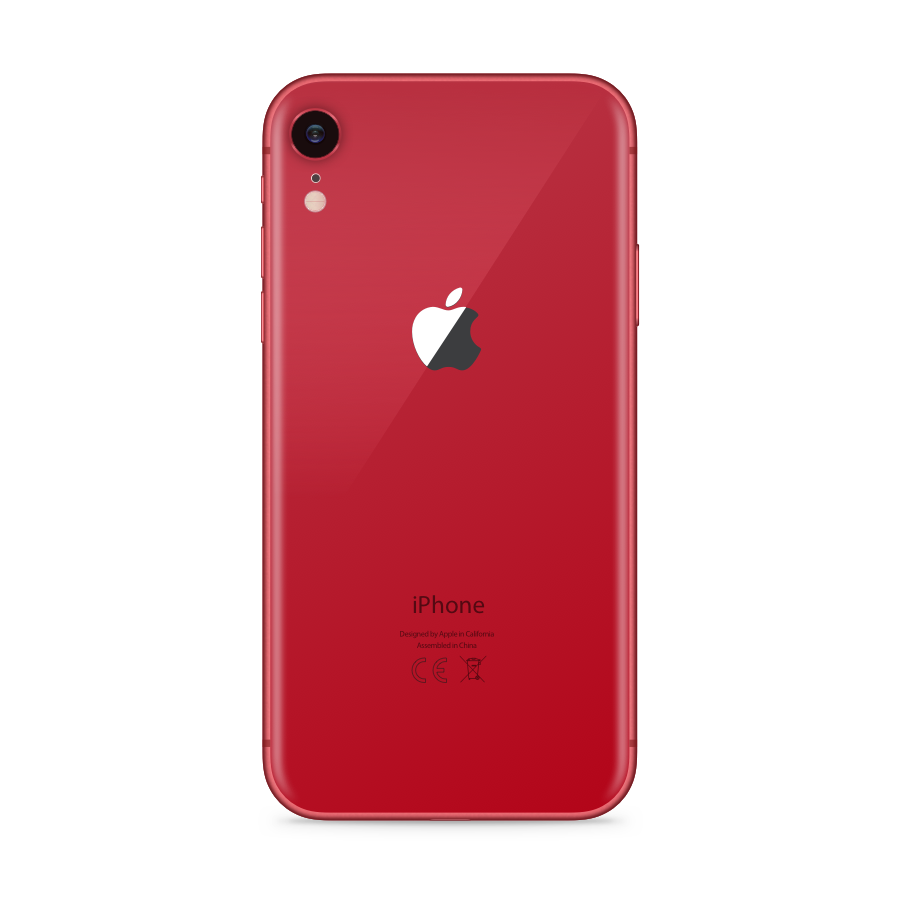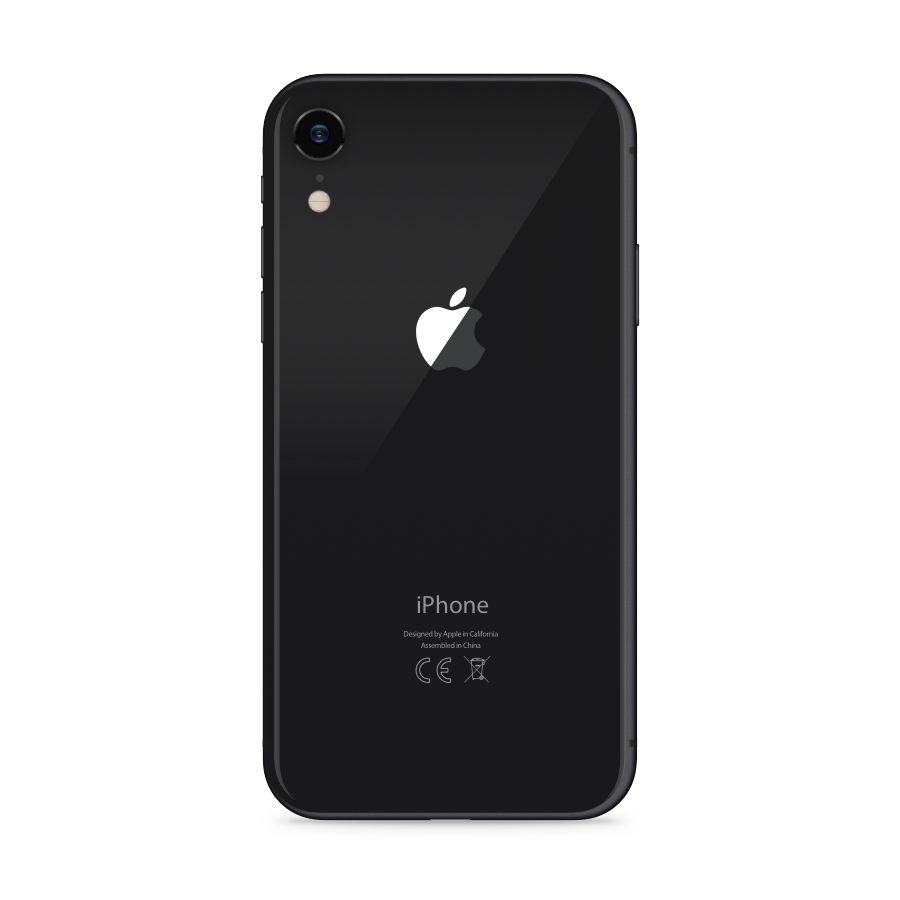 Black
128GB
Very Good
539,00 €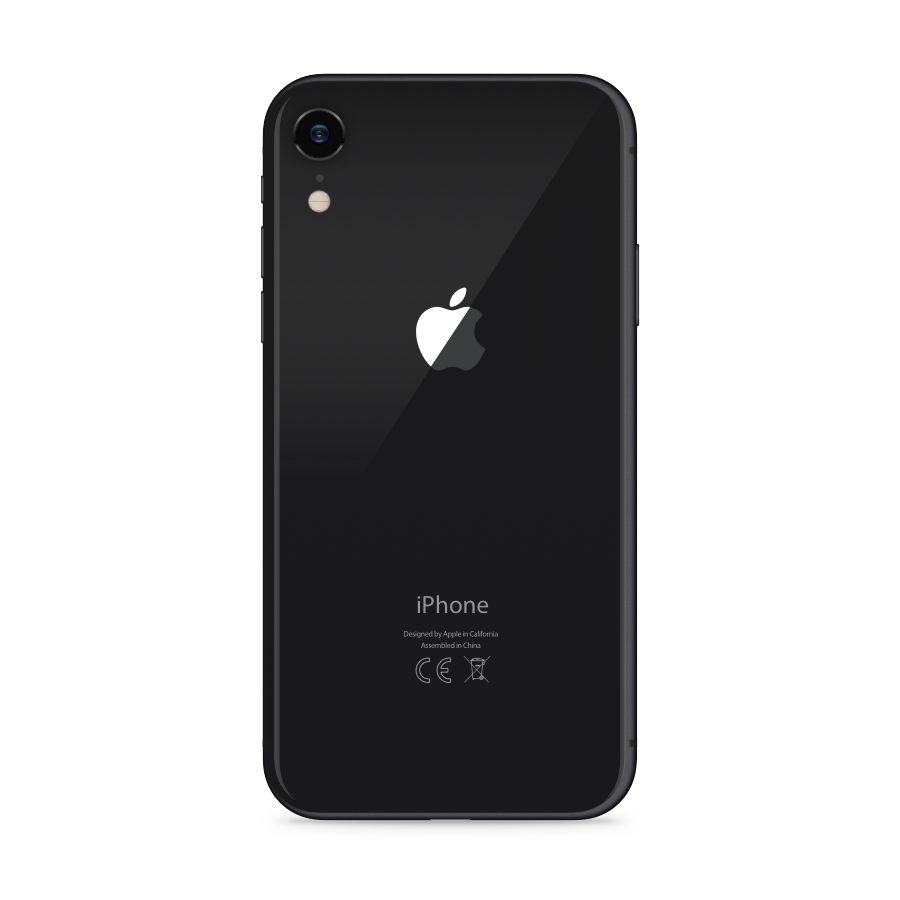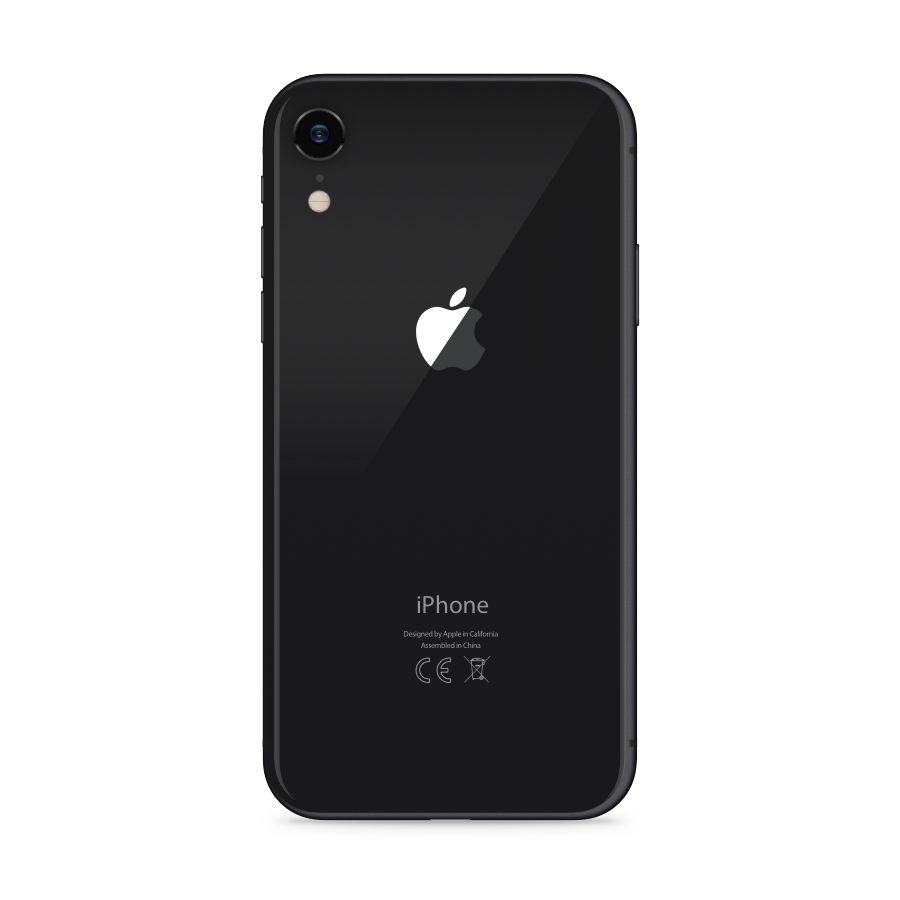 Black
64GB
Like new
519,00 €
White
64GB
Like new
519,00 €
Blue
64GB
Very Good
489,00 €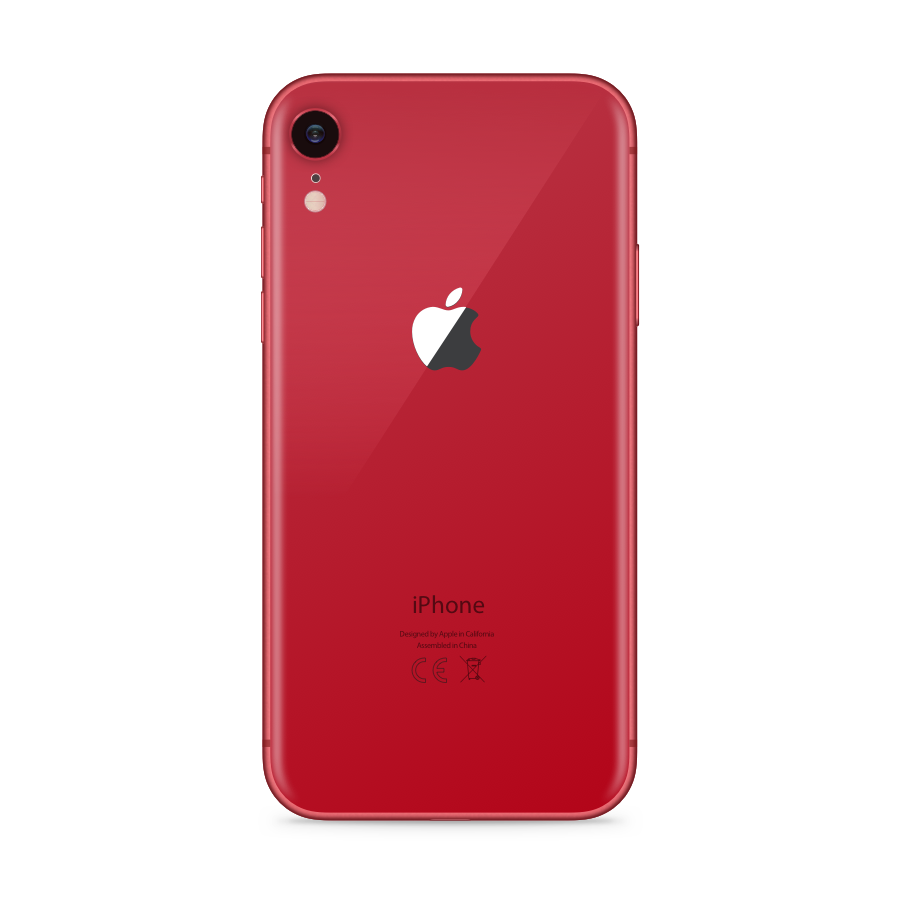 Red
128GB
Very Good
539,00 €
Coral
64GB
Very Good
489,00 €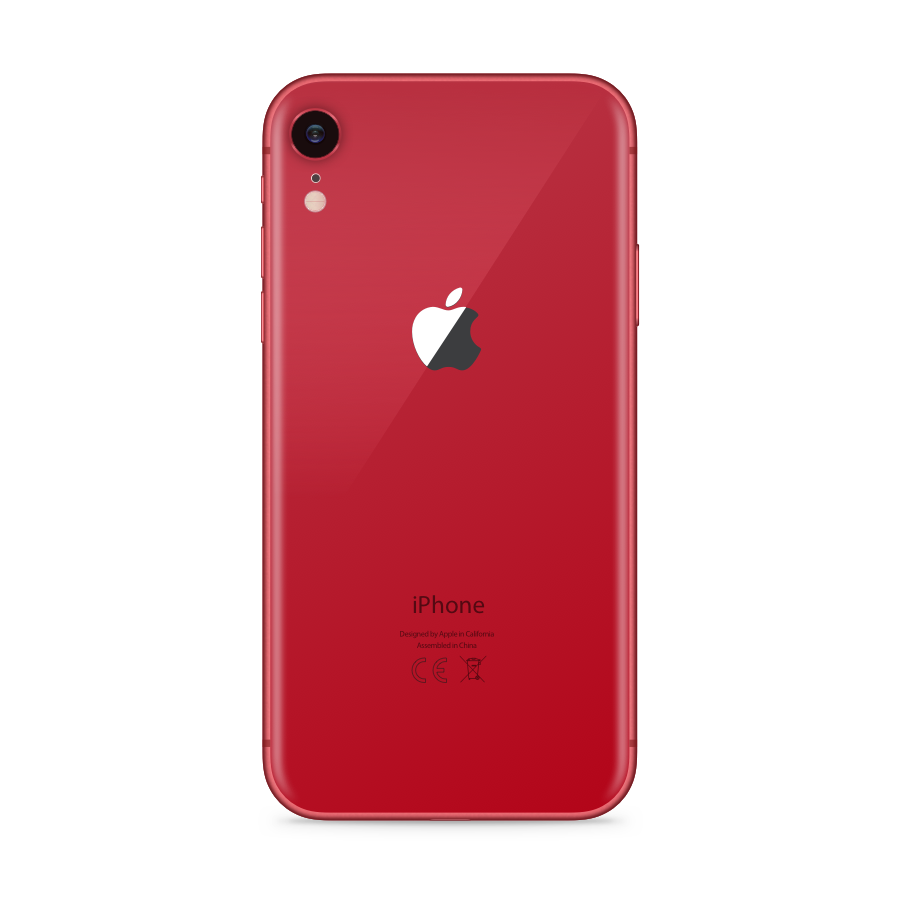 White
128GB
Very Good
539,00 €
Blue
128GB
Very Good
539,00 €
Coral
64GB
Like new
519,00 €
Yellow
64GB
Very Good
489,00 €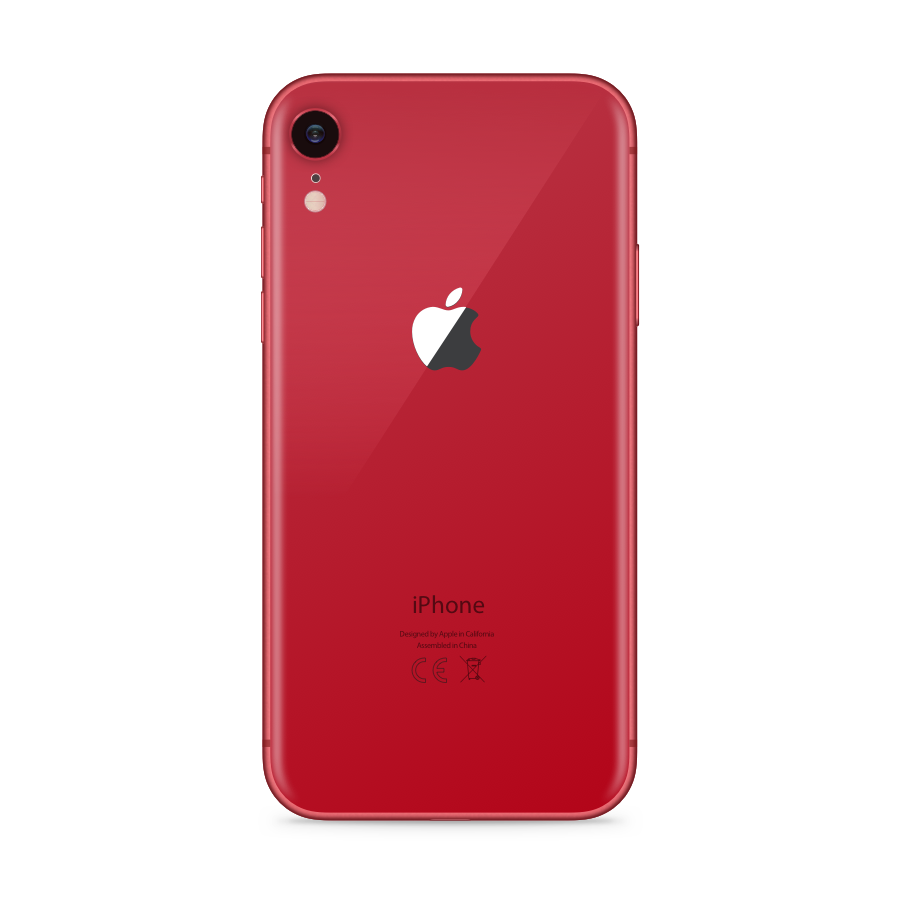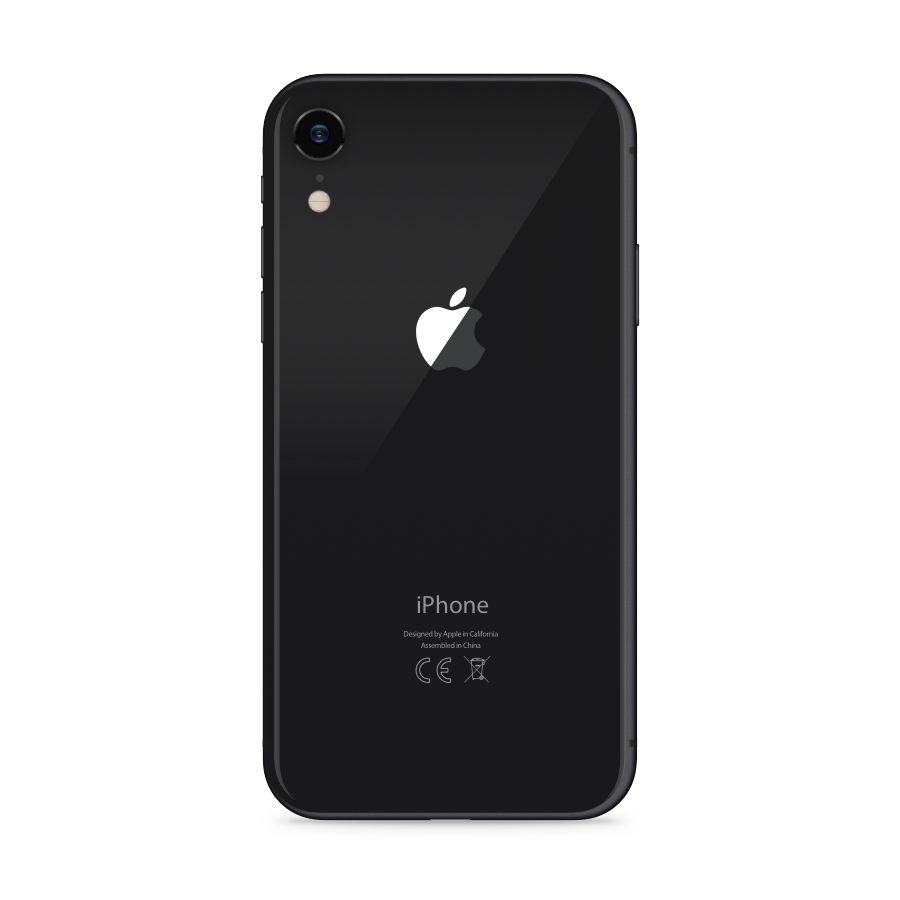 Black
64GB
Acceptable
419,00 €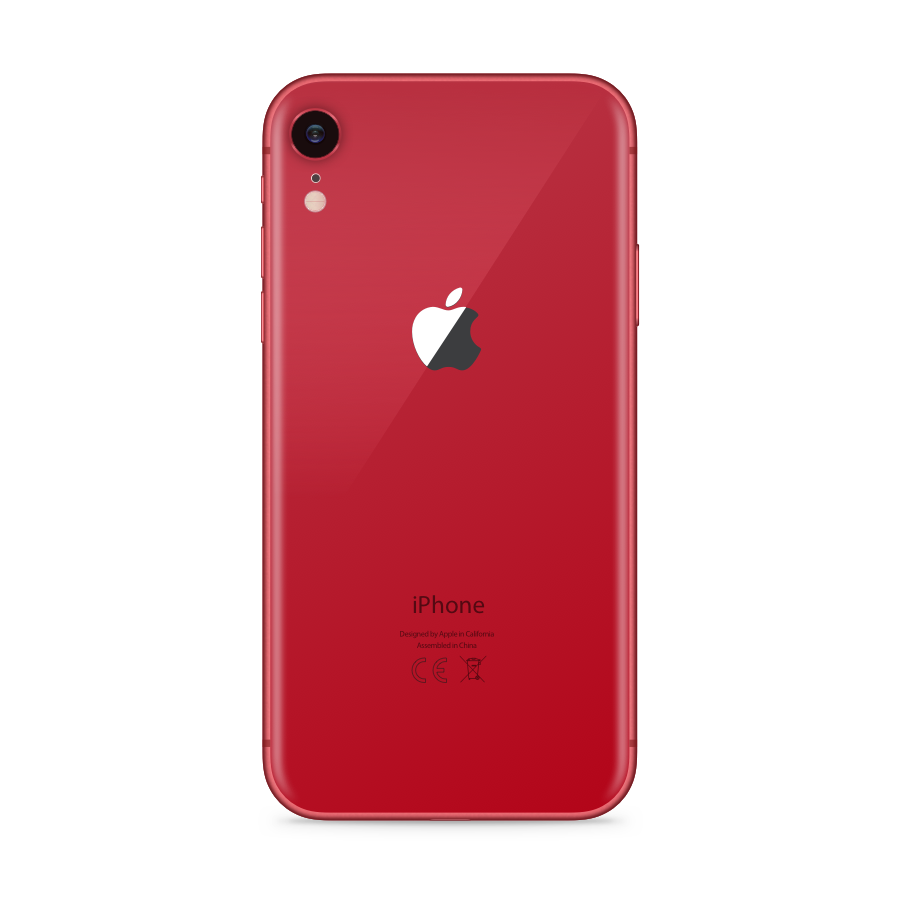 Red
64GB
Acceptable
419,00 €
Coral
128GB
Very Good
539,00 €
Yellow
64GB
Like new
519,00 €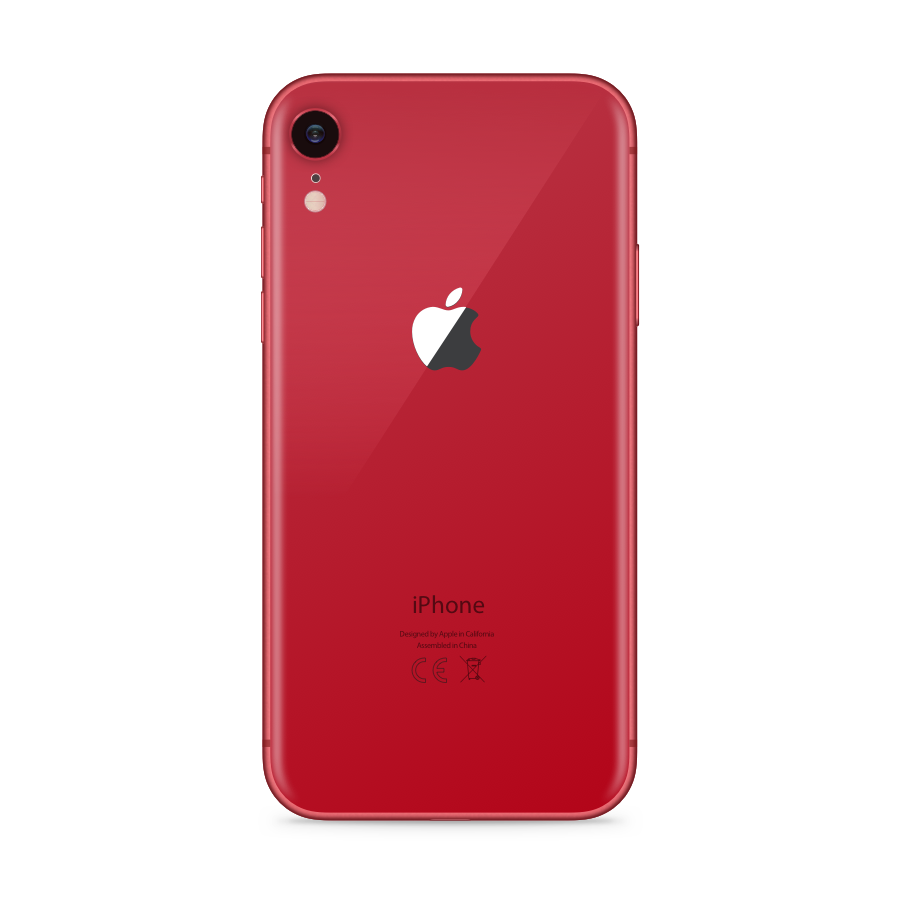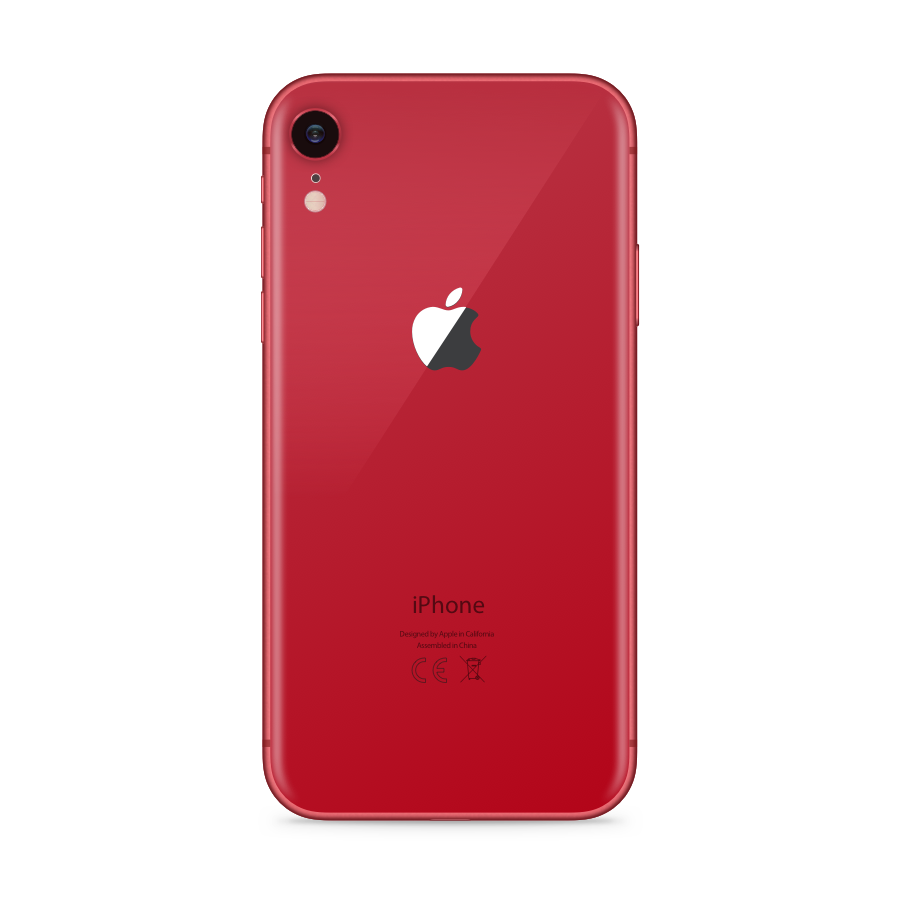 Red
128GB
Acceptable
469,00 €
White
64GB
Acceptable
419,00 €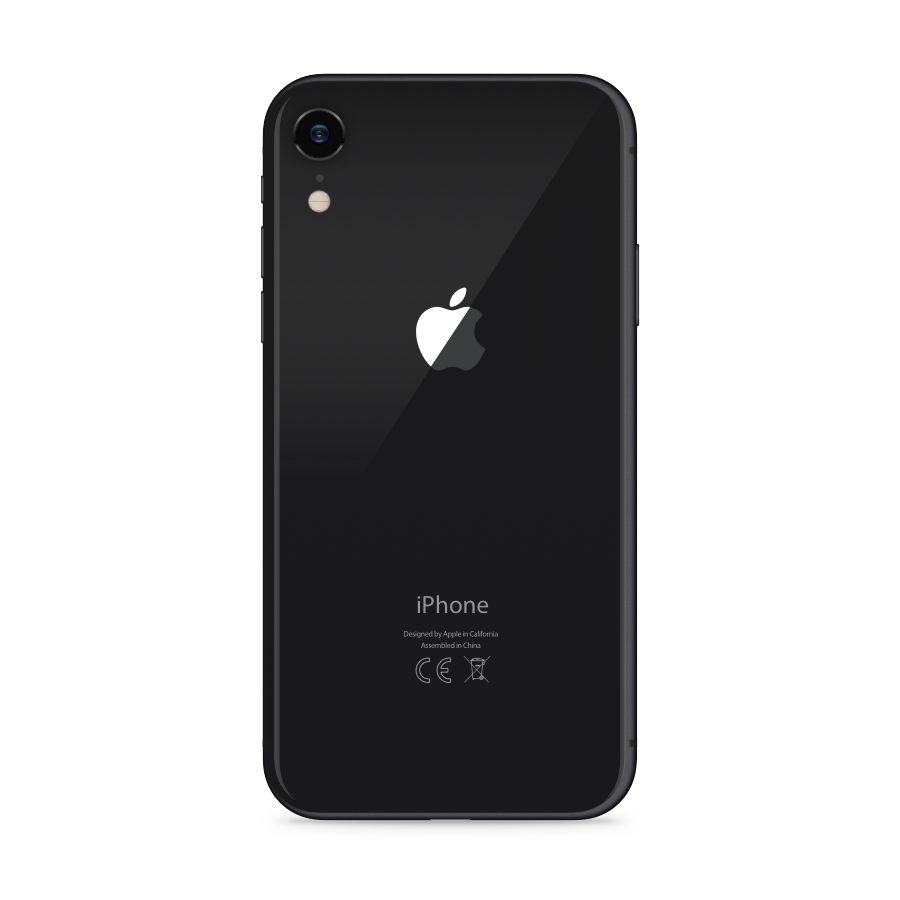 Black
128GB
Acceptable
469,00 €
Blue
256GB
Very Good
589,00 €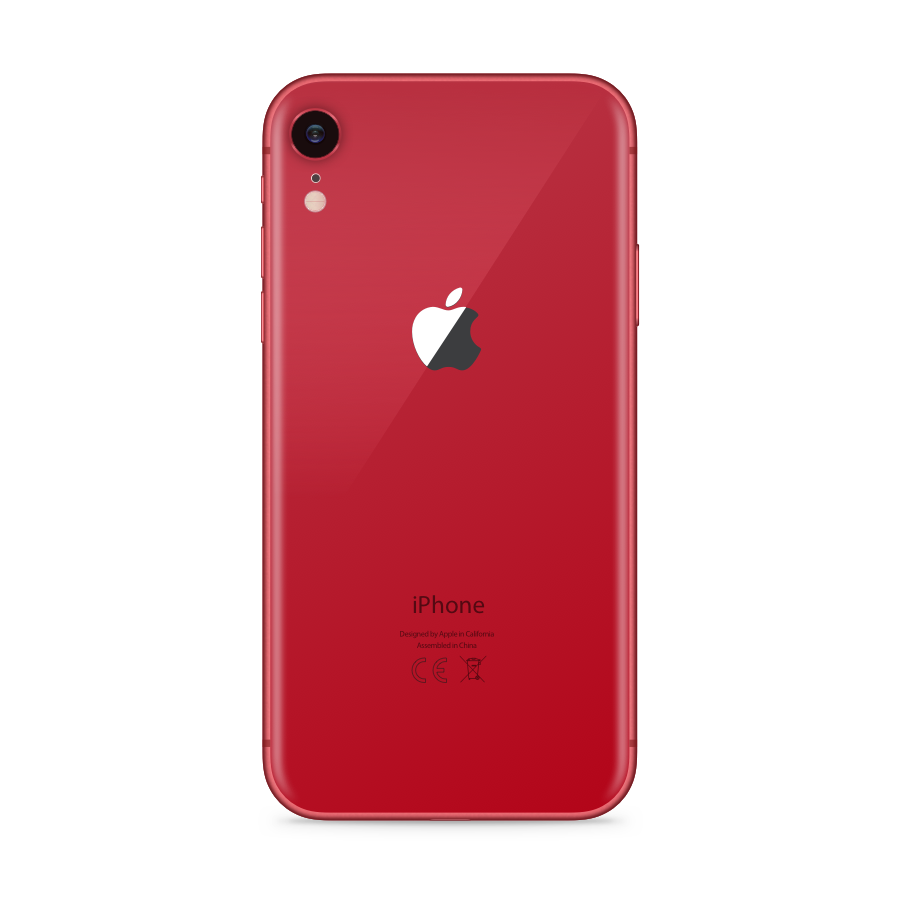 Red
256GB
Very Good
589,00 €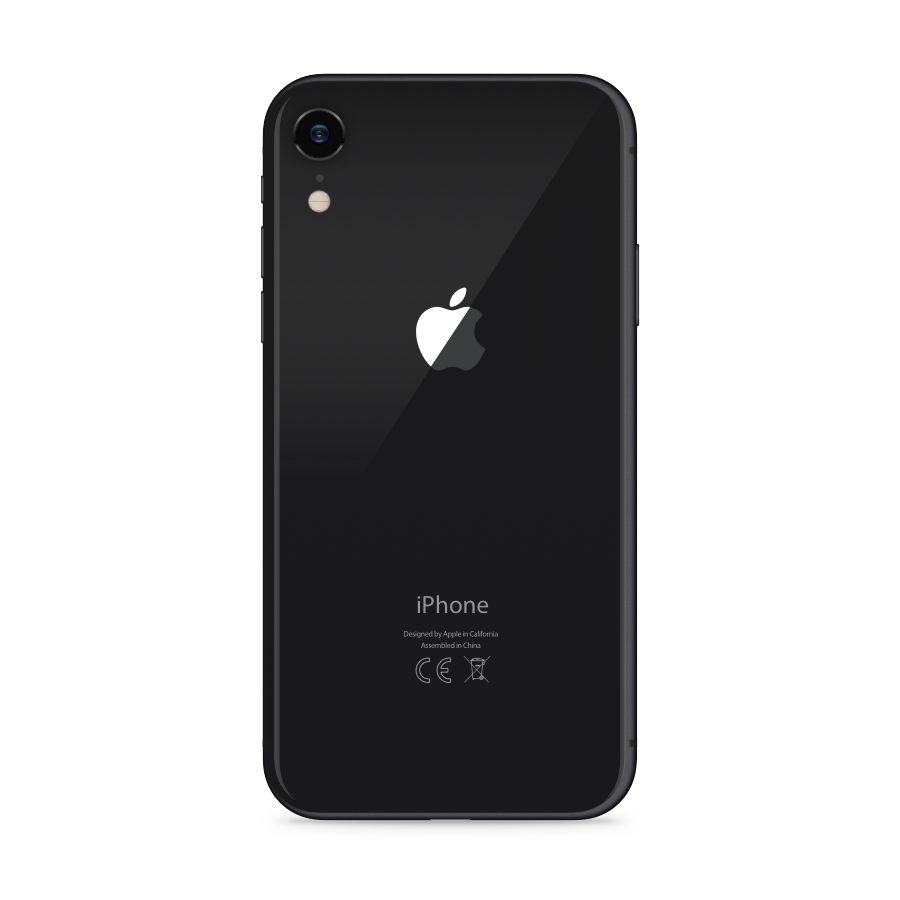 Black
256GB
Very Good
589,00 €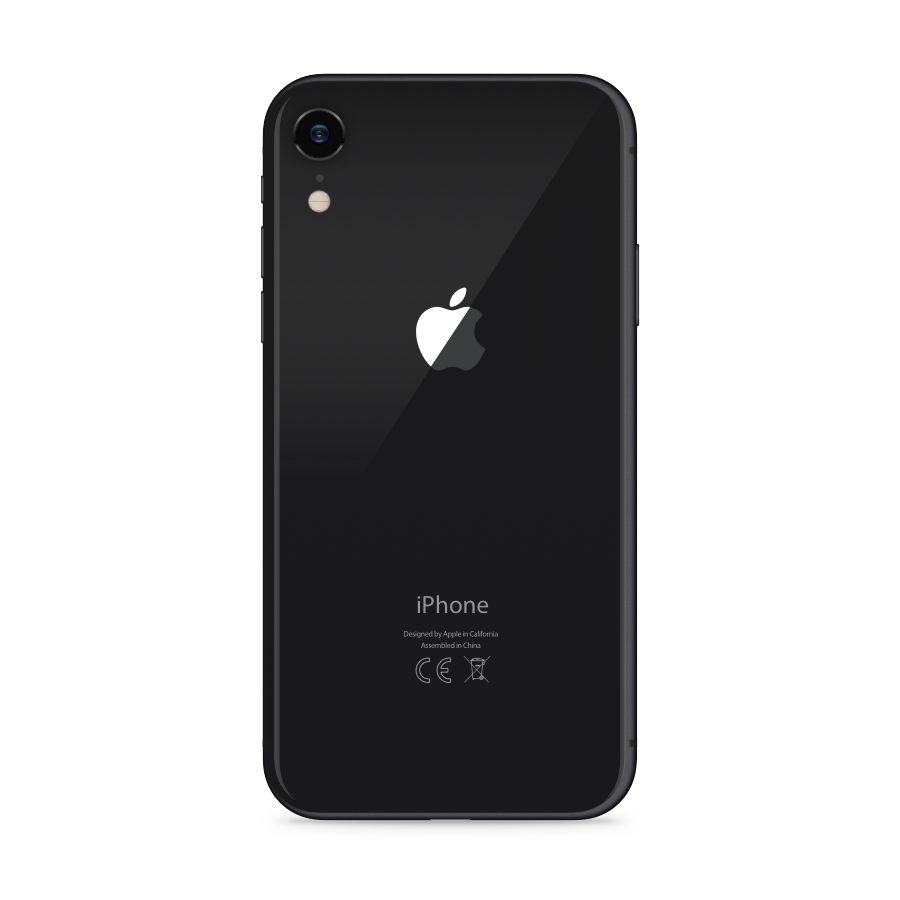 Blue
64GB
Acceptable
419,00 €
Coral
256GB
Very Good
589,00 €
White
256GB
Very Good
589,00 €
White
128GB
Acceptable
469,00 €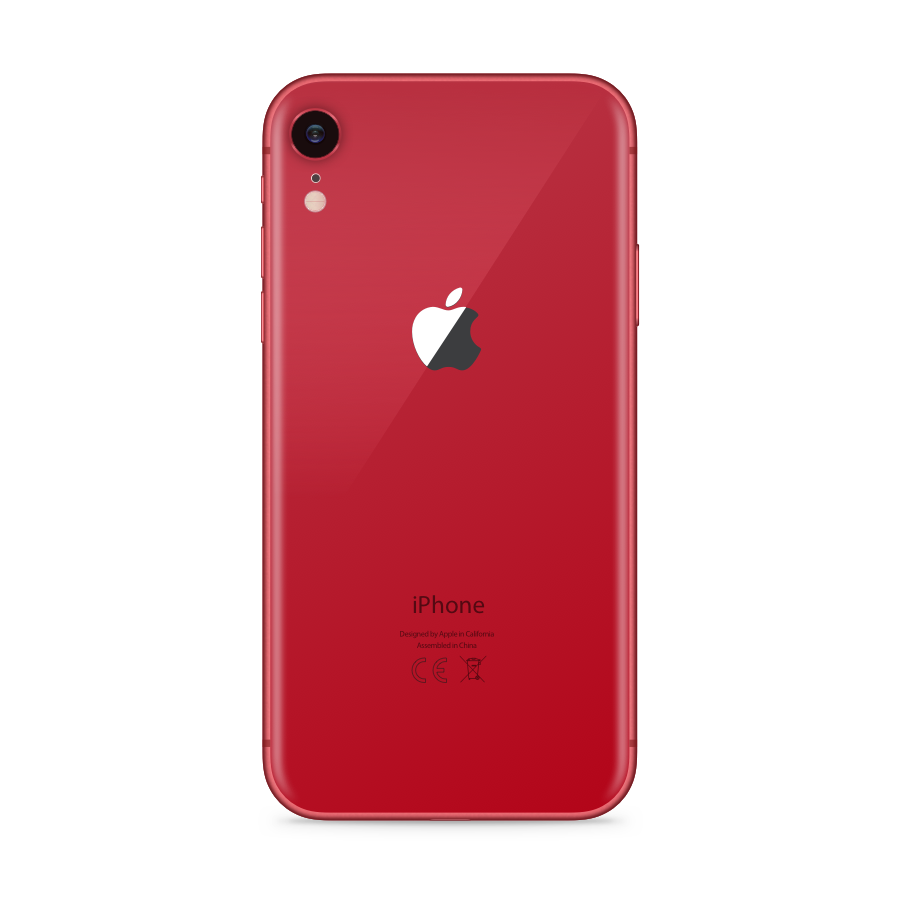 Coral
64GB
Acceptable
419,00 €
Yellow
64GB
Acceptable
419,00 €
Coral
128GB
Acceptable
469,00 €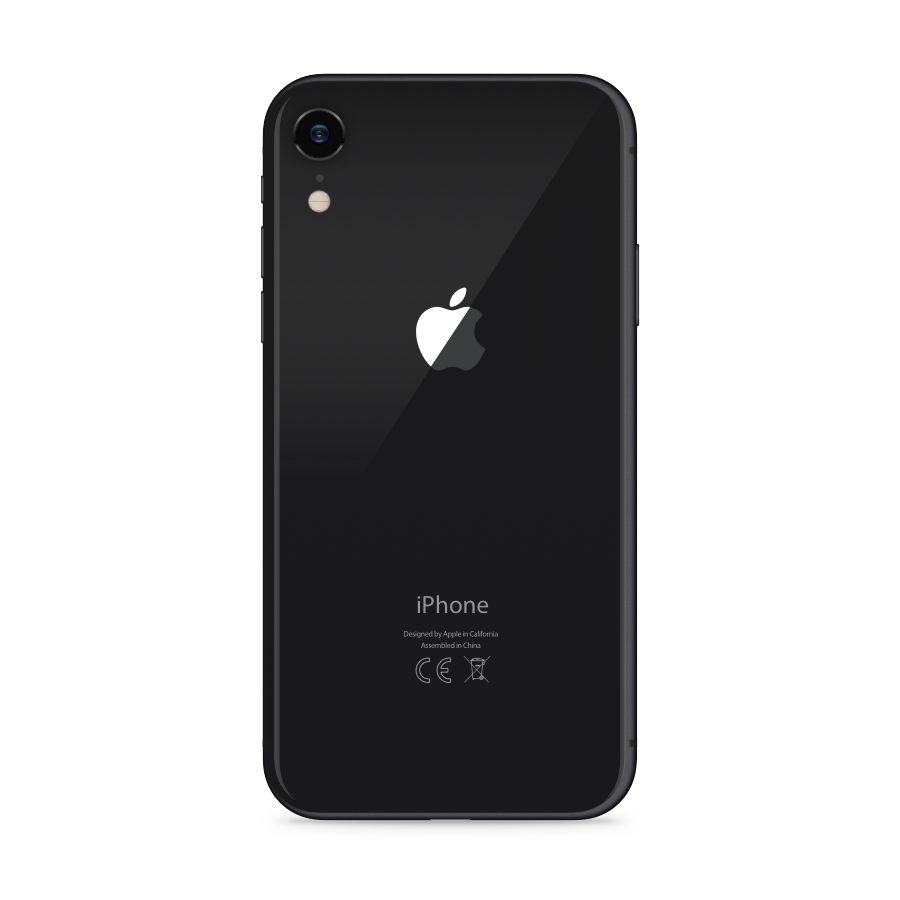 Black
256GB
Acceptable
519,00 €
White
256GB
Like new
619,00 €
Blue
128GB
Acceptable
469,00 €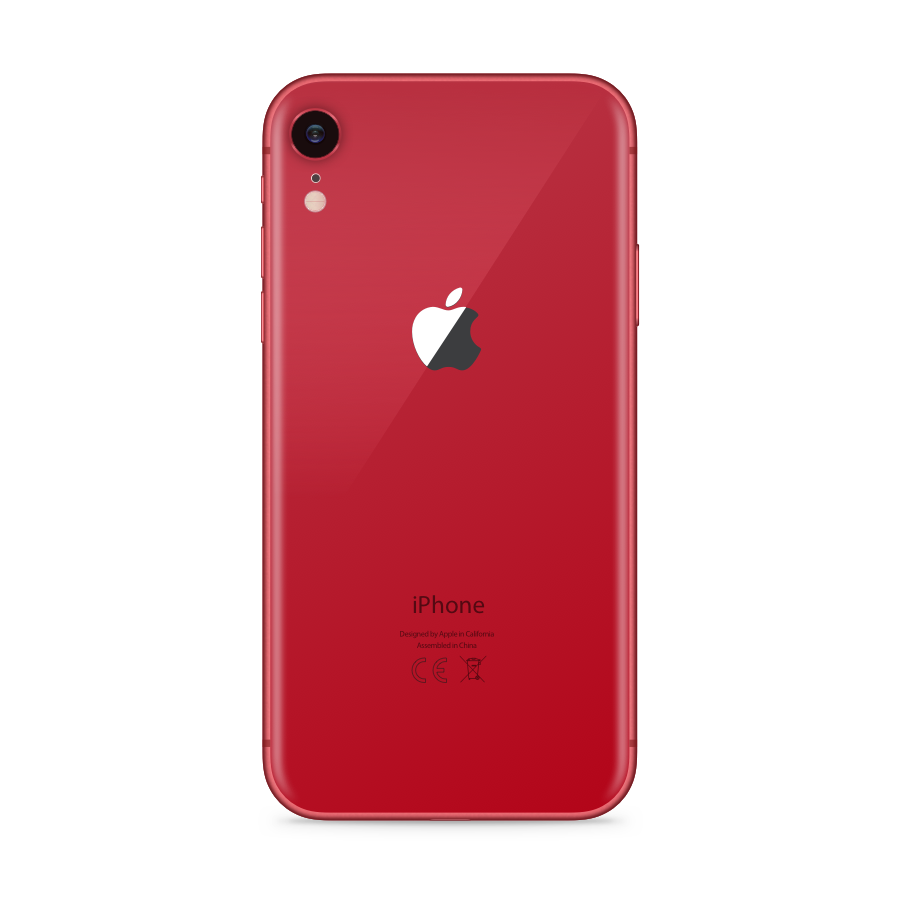 Red
256GB
Acceptable
519,00 €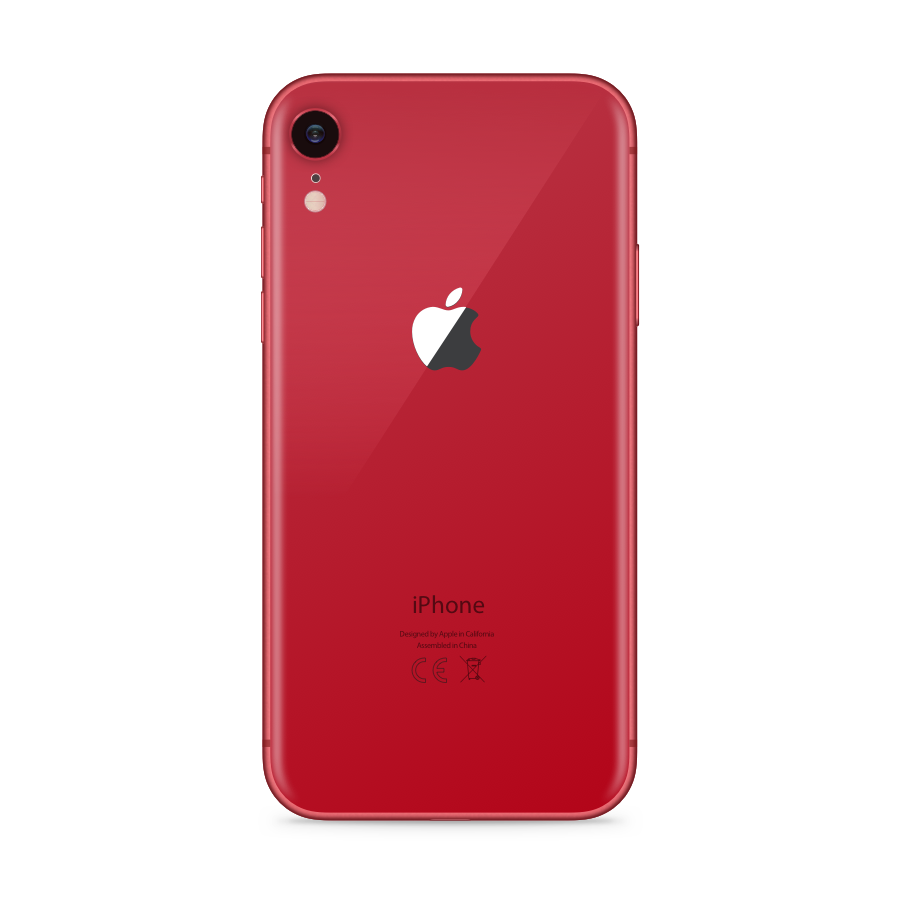 Description
Technical specifications
Description
6.1-Inch Display
No more Home button, it's all screen now! The liquid Retina Hd -display with IPS technology offers the best LCD-display so far, a perfect match for the phone's superb camera.
Face ID
The efficient and secure Face ID authentication protects your privacy and lets you unlock your phone simply by looking at it.
Cameras
12 megapixel rear camera, intelligent image processor and 4K video recording reveal subtleties invisible to the naked eye. Capture slow or fast motion video and take studio-quality portrait photos. What more could a photographer ask for?
Speed above all else
Smartest and most powerful chip in a smartphone. A12 Bionic chip with next-generation Neural Engine offers unreal performance. This combined with the amazingly vibrant 3D graphics and augmented reality apps makes the phone a joy to use.
Wireless charging
We've seen wireless headphones, but Qi wireless charging technology now lets you switch to wireless charging too. Say goodbye to cables!
Warranty
We provide a 12-month warranty for all our phones.
Display: 6.1" Liquid Retina HD display with True Tone
Rear camera: 12 MP camera with optical image stabilisation, portrait mode and lighting, and up to 60 fps 4K video
Front camera: 7 MP TrueDepth
Face ID: Protect your privacy with facial recognition
Processor: Super powerful and intelligent A12 Bionic chip
SIM card: Dual SIM – nano-SIM and eSIM
Bluetooth: 5.0
Connectors: Lightning connector
Network: 4G / LTE, Wi-Fi
Battery: Li-ion battery, wireless charging, compatible with Qi chargers
Water resistance: The original waterproof seal IP67 cannot be guaranteed due to the refurbishing process Read more
Size and weight: 150.9 x 75.7 x 8.3 mm / 194 g