Rose Gold | 32 GB | productpage-grade-C-name
---
iPhone 6s productpage-product-carousel-title
Space Gray
64GB
Good
169,00 €
Space Gray
32GB
Good
159,00 €
Space Gray
32GB
Very Good
169,00 €
Space Gray
16GB
Good
149,00 €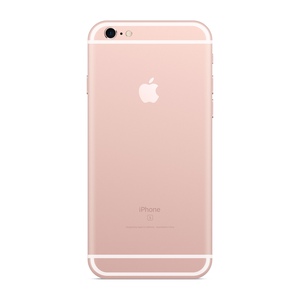 Rose Gold
32GB
Good
159,00 €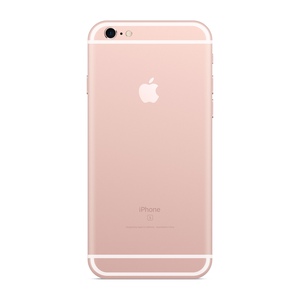 Rose Gold
32GB
Very Good
169,00 €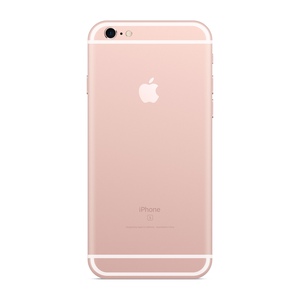 Rose Gold
64GB
Good
169,00 €
Space Gray
16GB
Very Good
159,00 €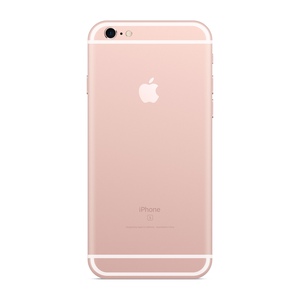 Rose Gold
16GB
Good
149,00 €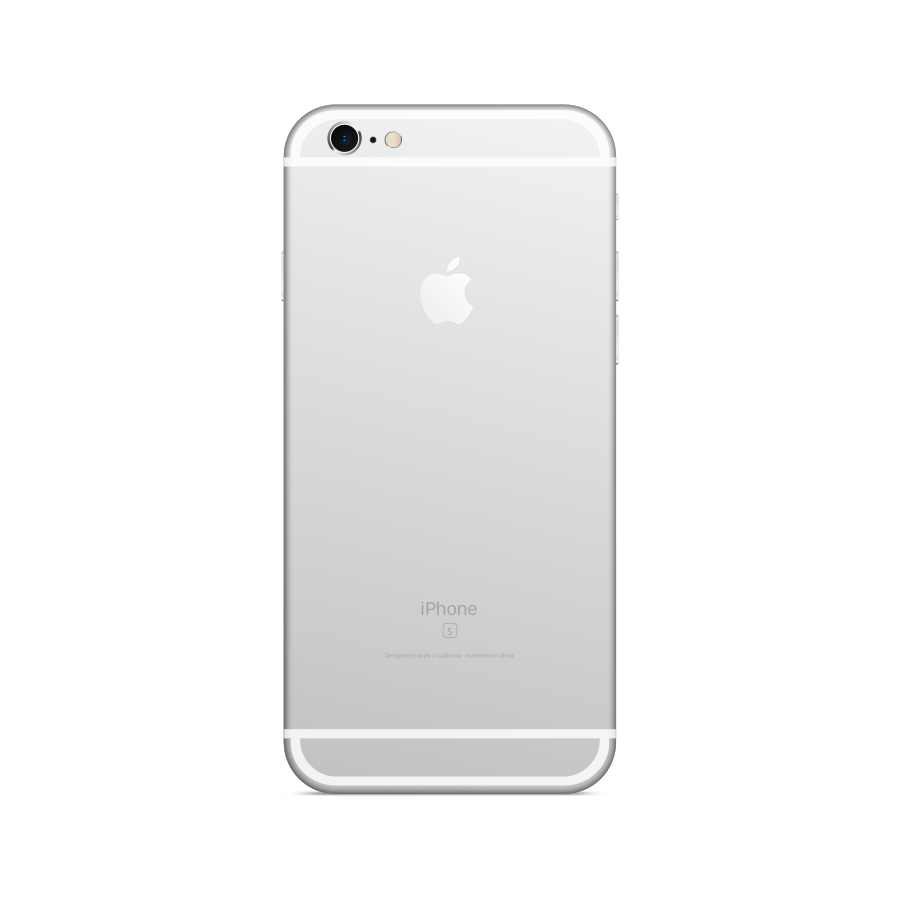 Silver
64GB
Very Good
179,00 €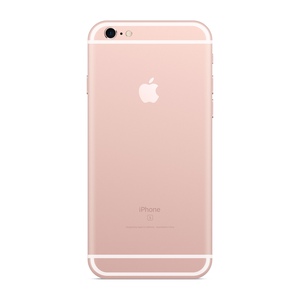 Rose Gold
64GB
Very Good
179,00 €
Space Gray
32GB
Like new
199,00 €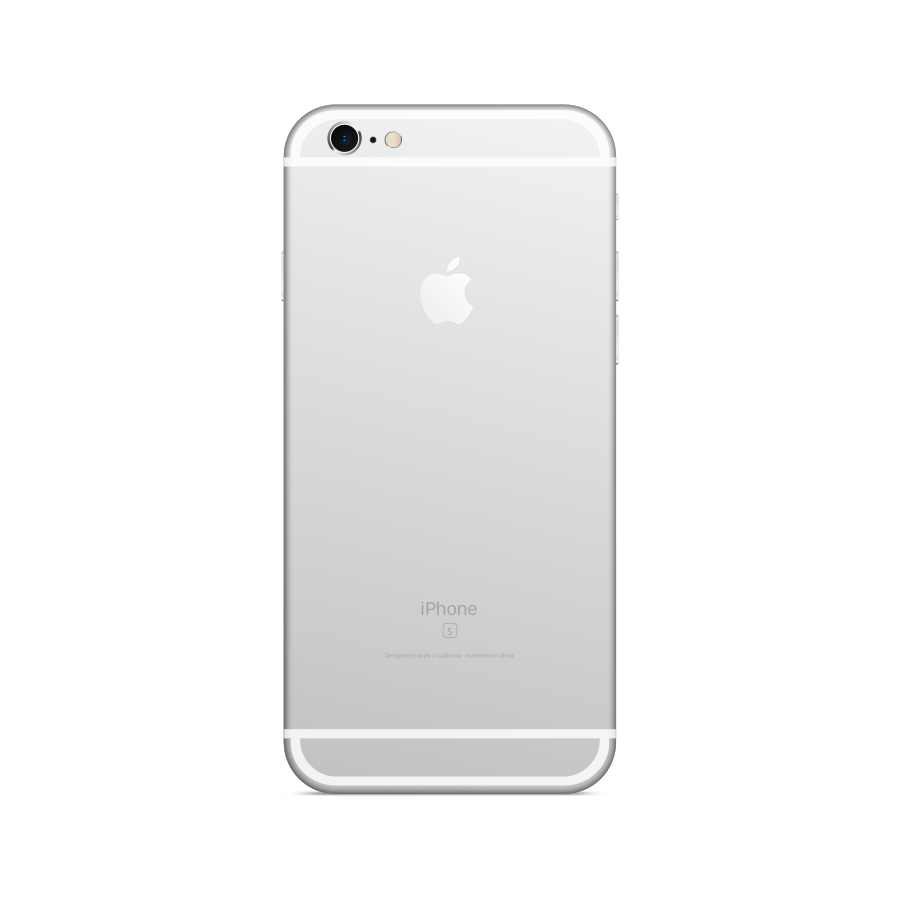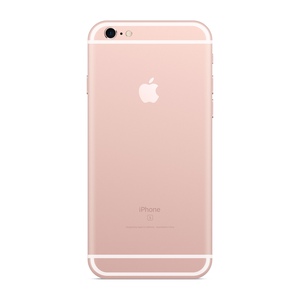 Rose Gold
16GB
Very Good
159,00 €
Space Gray
32GB
Acceptable
139,00 €
Space Gray
64GB
Acceptable
149,00 €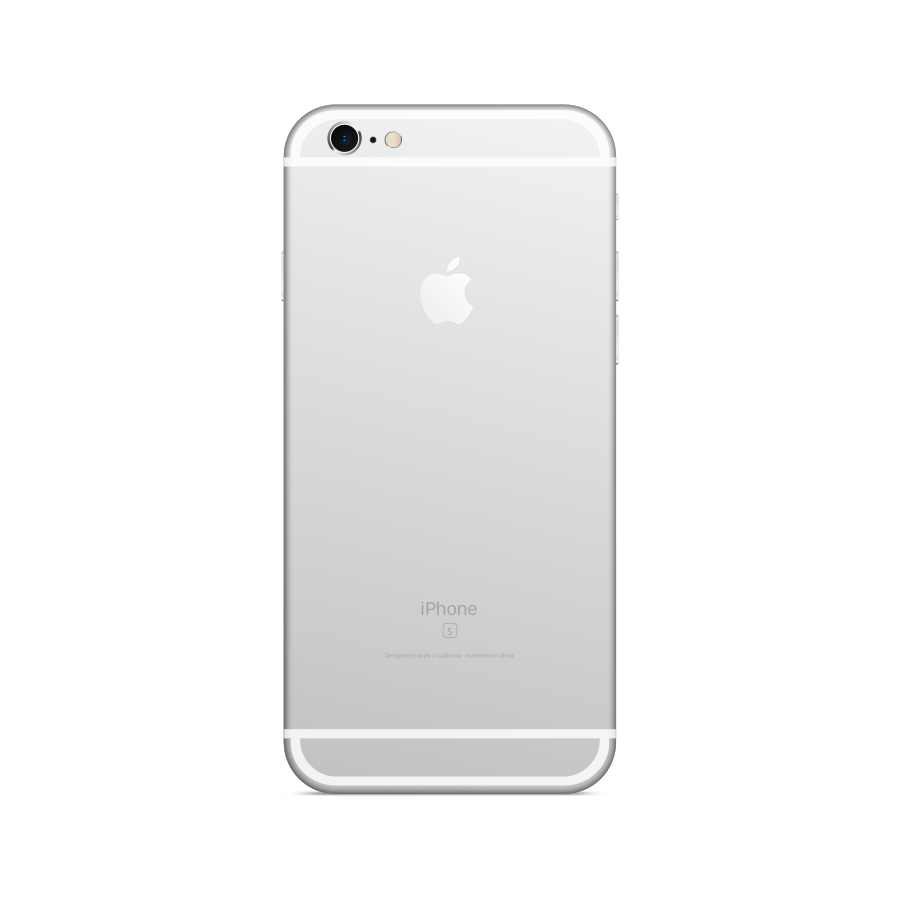 Silver
32GB
Very Good
169,00 €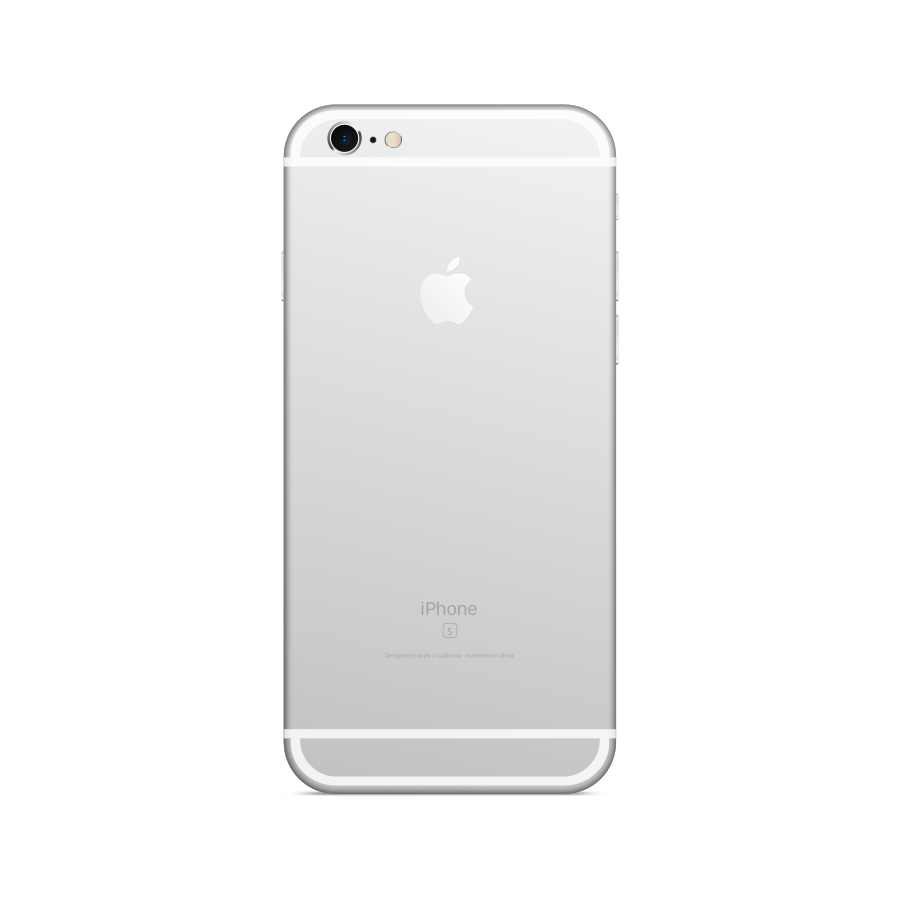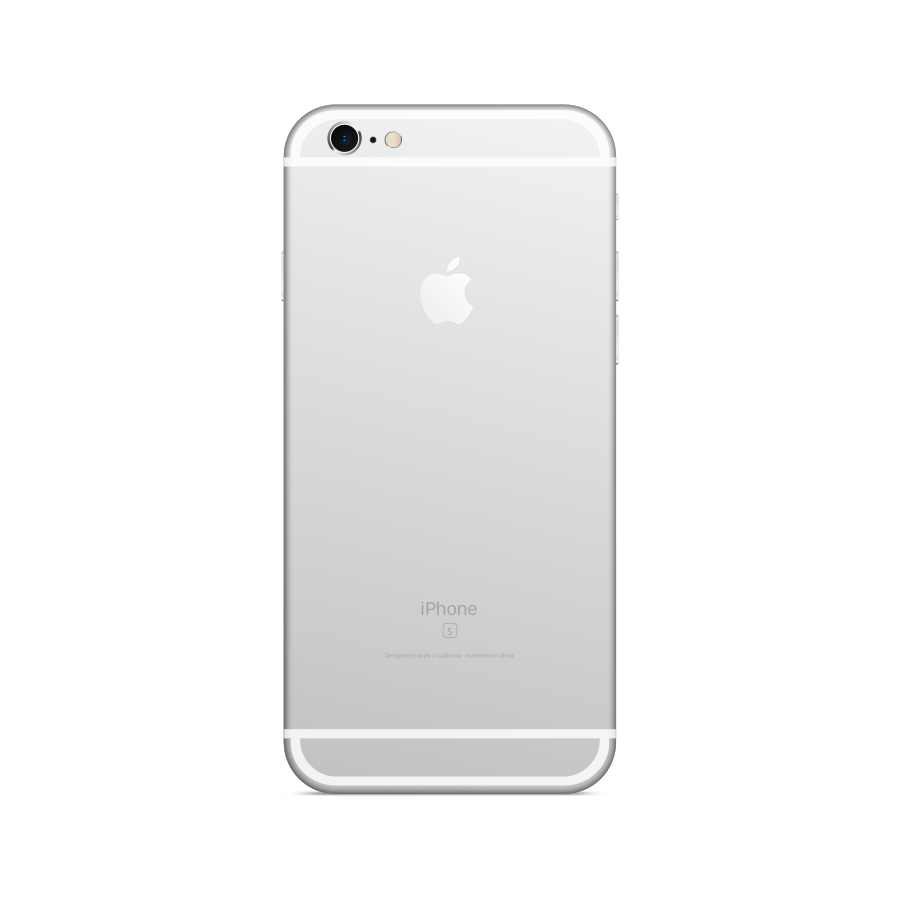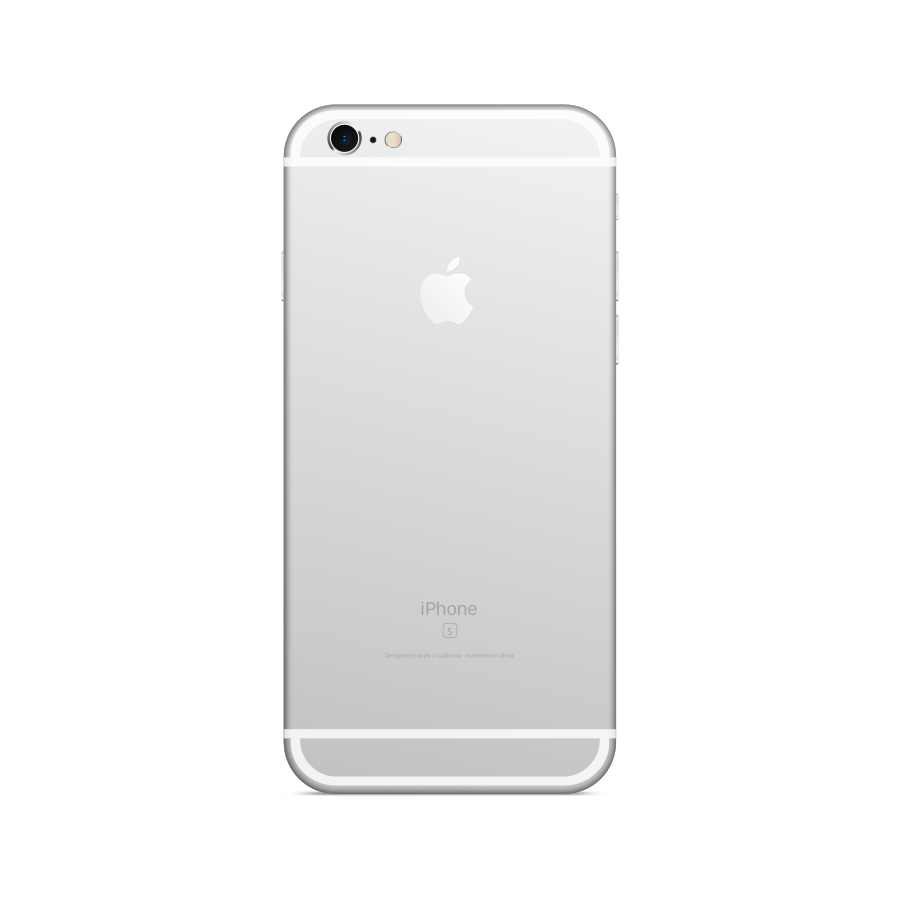 Silver
16GB
Very Good
159,00 €
Space Gray
128GB
Good
189,00 €
Gold
16GB
Very Good
159,00 €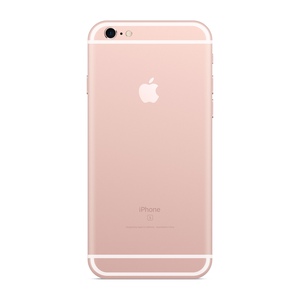 Rose Gold
32GB
Like new
199,00 €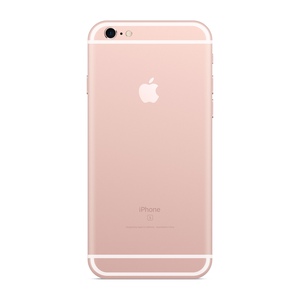 Rose Gold
16GB
Acceptable
129,00 €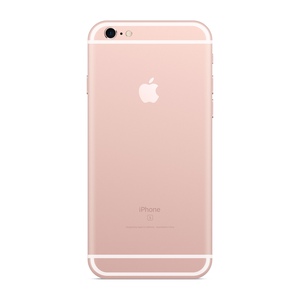 Rose Gold
64GB
Acceptable
149,00 €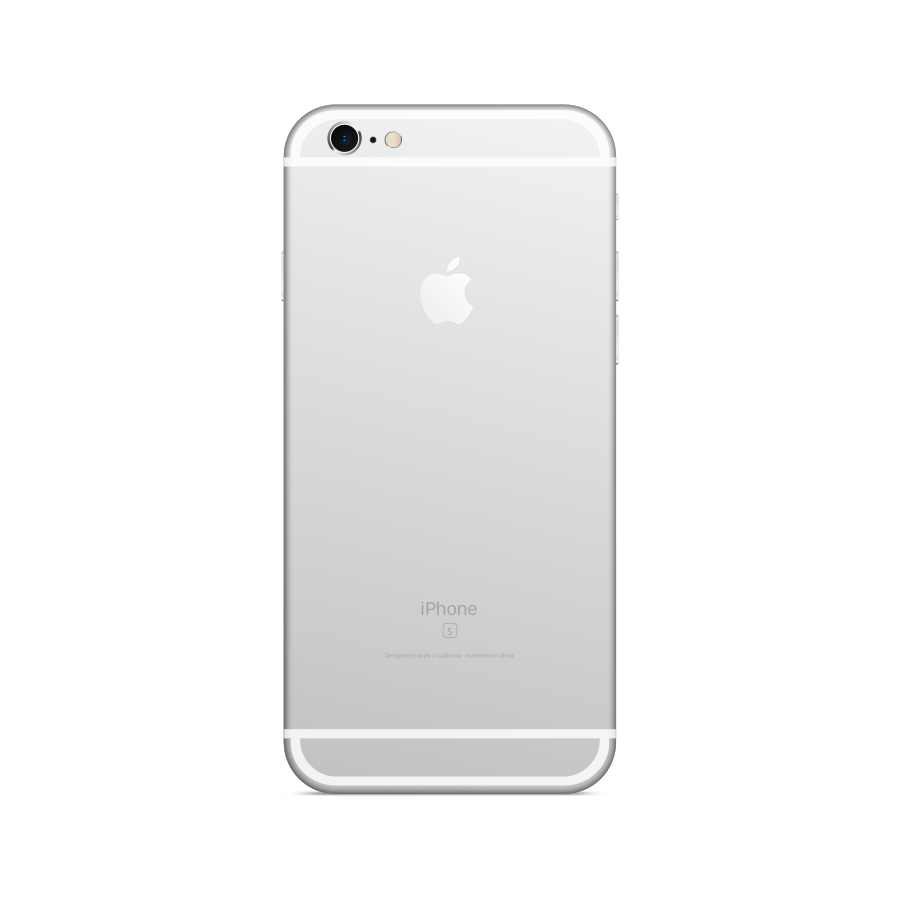 Silver
64GB
Acceptable
149,00 €
Space Gray
16GB
Like new
189,00 €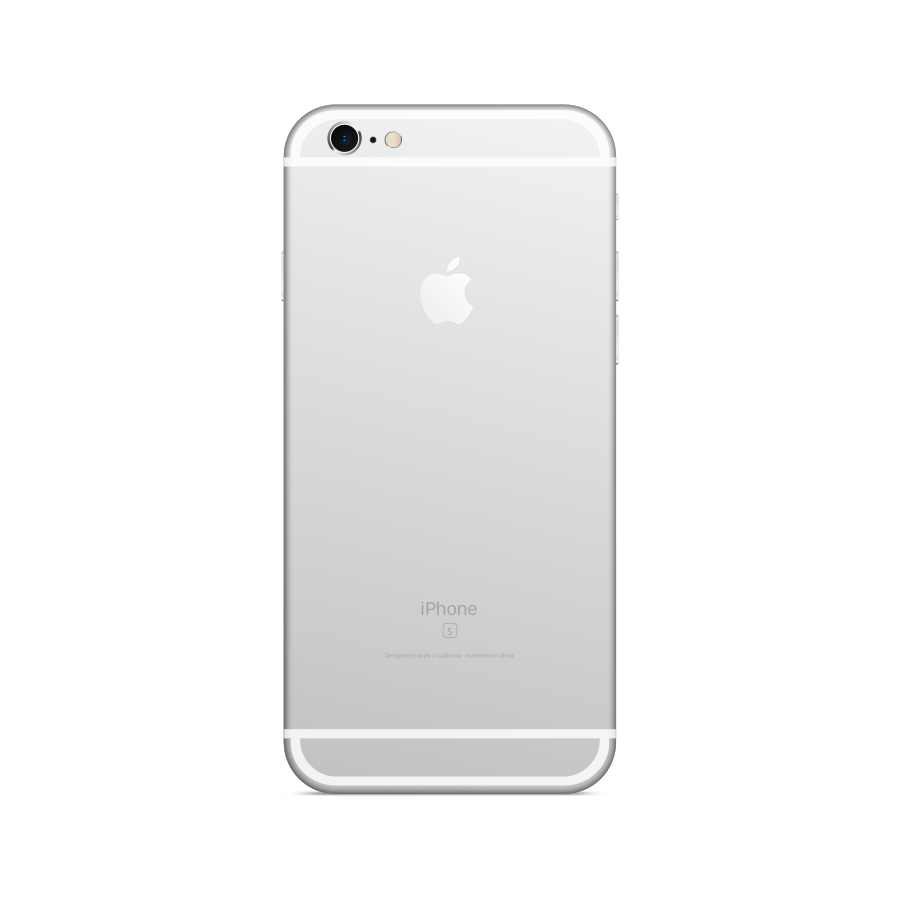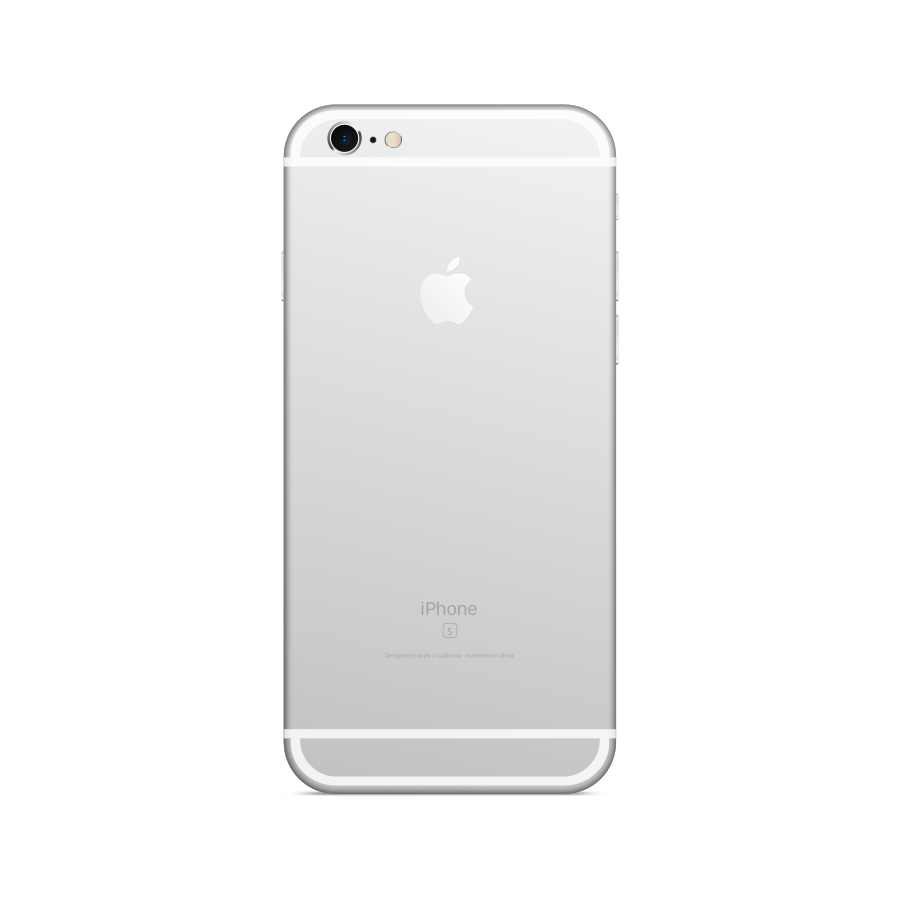 Silver
16GB
Acceptable
129,00 €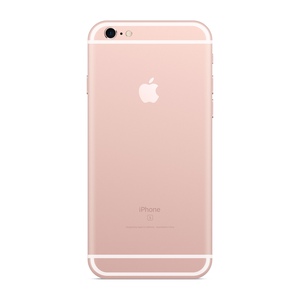 Rose Gold
16GB
Like new
189,00 €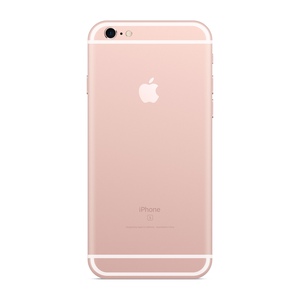 Rose Gold
64GB
Like new
209,00 €
Space Gray
128GB
Acceptable
169,00 €
Gold
32GB
Acceptable
139,00 €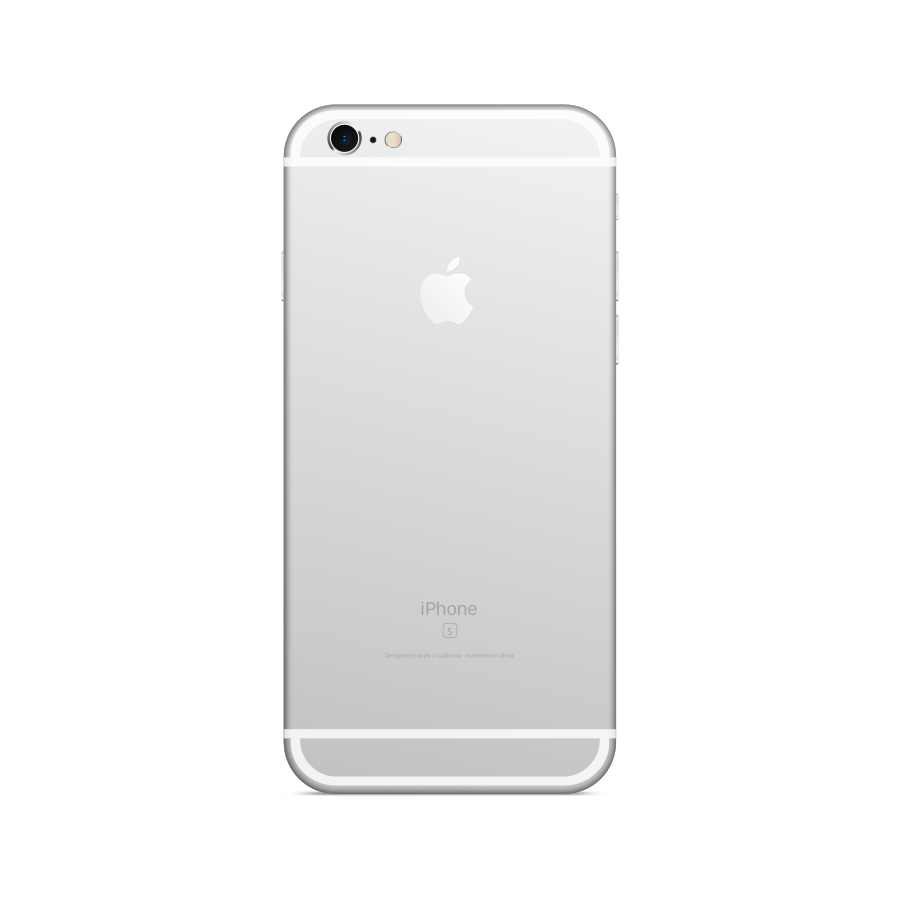 Silver
32GB
Like new
199,00 €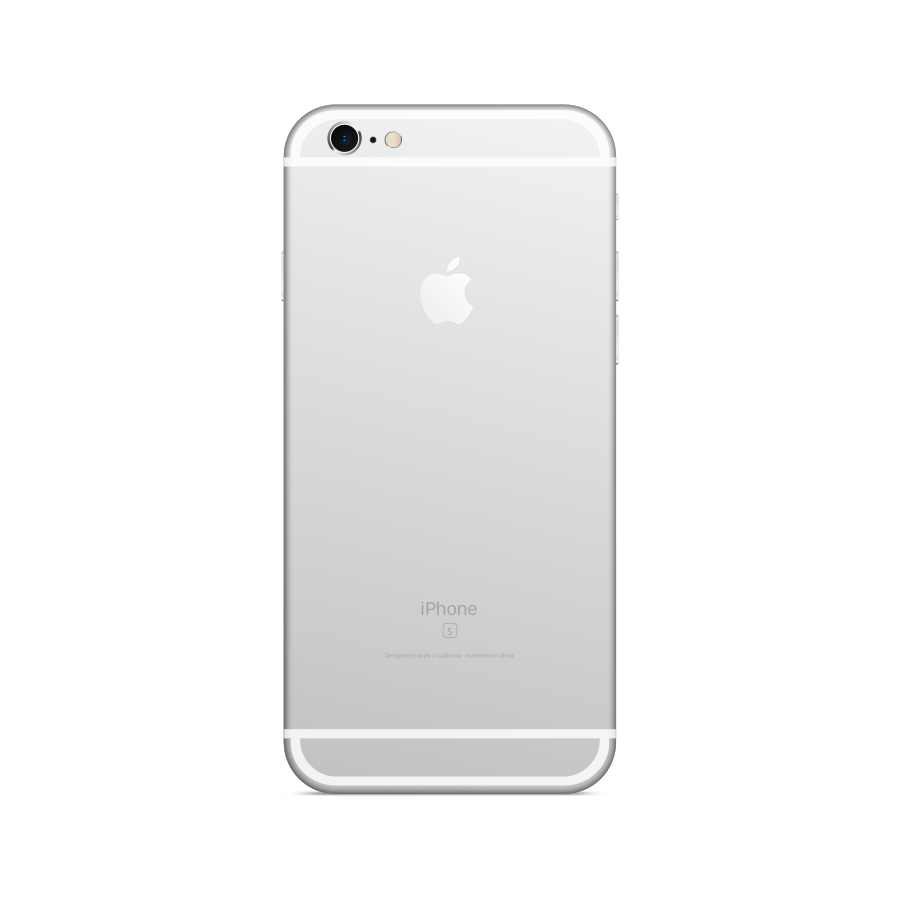 Silver
16GB
Like new
189,00 €
Gold
128GB
Very Good
199,00 €
Space Gray
128GB
Like new
229,00 €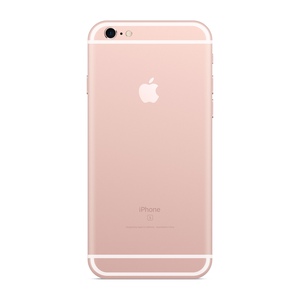 Rose Gold
128GB
Acceptable
169,00 €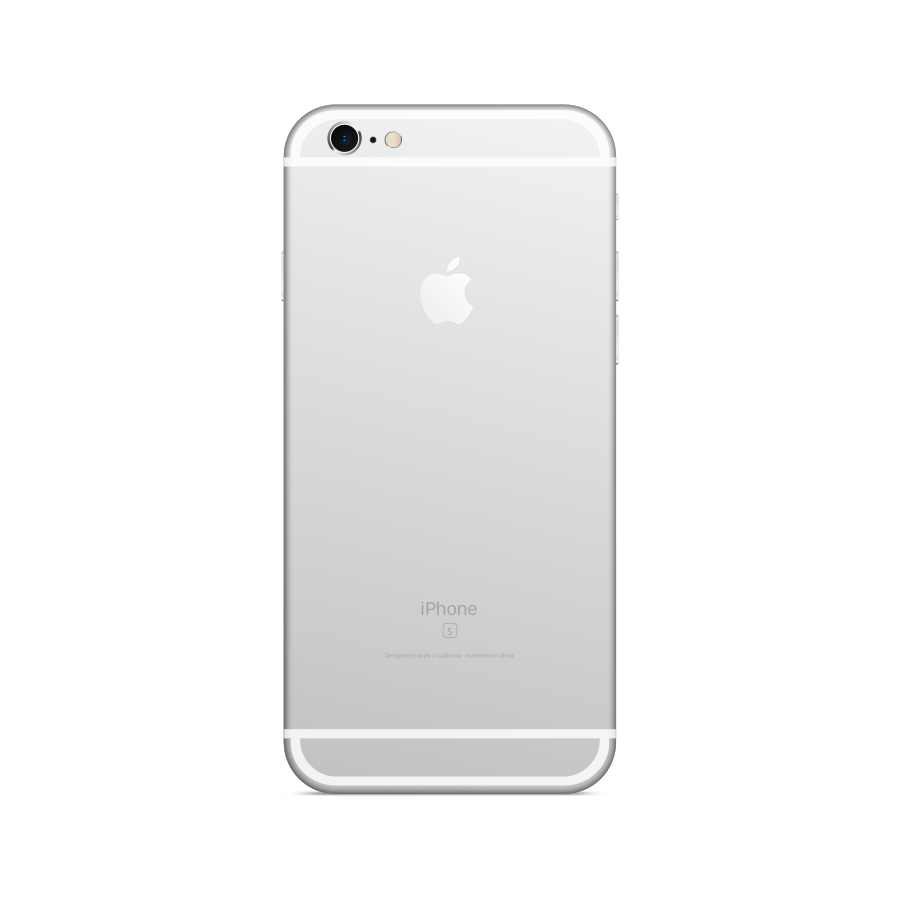 Silver
32GB
Acceptable
139,00 €
Description
Technical specifications
Description
A stylish classic
With this California classic you are sure to get your money's worth. The iPhone 6s' 4.7-inch display has great image quality and bright colours, and the display is as large as that of the iPhone 7 and 8 – but at a much lower price! The phone's highly polished design and large screen are a joy to behold.
Snap a photo
The 12-megapixel rear camera equipped with an LED flash will have you taking excellent photos and videos in no time. The front camera, in turn, has 5 megapixels, which is plenty enough for taking fantastic selfies or making FaceTime video calls.
Endless entertainment
The reliable App Store has a wide range of apps on offer for all purposes. Send Snaps, watch YouTube videos and play games effortlessly on the 4.7-inch display.
Touch ID
Thanks to the Home button's Touch ID feature, you can unlock the iPhone 6s with a simple touch instead of typing in a passcode. Or if you prefer, of course, you can still use a passcode.
Warranty
We provide a 12-month warranty for all our phones.
Display: 4.7-inch display
Rear camera: 12 MP camera with LED flash
Front camera: 5 MP camera
Processor: Apple A9
SIM card: Nano SIM
Bluetooth: 4.2
Connectors: Lightning connector, 3.5 mm headphone jack
Network: 4G, Wi-Fi
Touch ID: Fingerprint sensor helps protect your privacy
Battery: Li-Po 1715 mAh
Size and weight: 138.3 x 67.1 x 7.1 mm / 143 g