Refurbished iPhones for a smarter price
Buy a professionally refurbished phone from the Nordic's leading iPhone marketplace. Prices up to -50%!
12-month Swappie warranty™
Faster and more comprehensive warranty than Apple's, free of charge.
1–3 day delivery
Fast and easy delivery with DHL.
14–day return policy
We include a return envelope with every phone.
Covid-19: We clean every product carefully with disinfectant before packing ❤️ Delivery guaranteed! Read more
iPhone X
Buy the bestseller and save up to 35%
Works like new and comes with a 14-day trial and free returns!
Best selection of refurbished iPhones
Checked by professional technicians, our iPhones work like new and come in all models, colors and sizes.
Over 100 000 happy customers
According to customer feedback, 96% of our customers are happy with our service.
Order your phone today and get it within 1–3 working days.
Hi! We are Swappie.
We are a modern marketplace for refurbished iPhones, founded in Finland in 2015. We combine low prices and friendly customer service with the reliable shopping experience of a well-established online store. Our devices are fully inspected by professional technicians in our Helsinki factory and come with one year warranty and best-in-class customer care.
Recent blog posts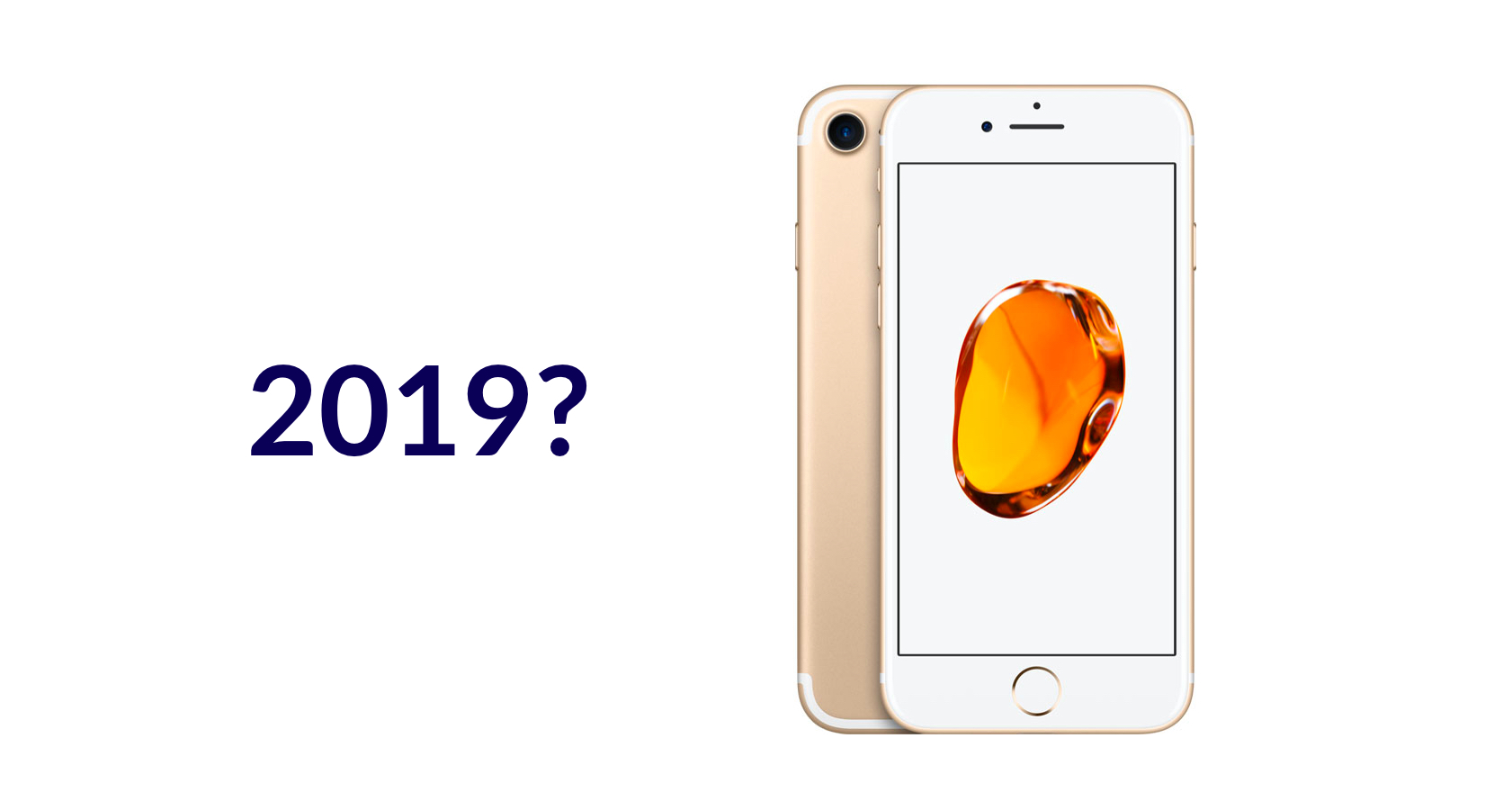 Is the iPhone 7 Still Worth Buying in 2019?
In 2016 when Apple released the iPhone 7, it became extremely popular and captured 80% of the smartphone market profits. But is the iPhone 7 still a must-buy in 2019? Take a look and find out!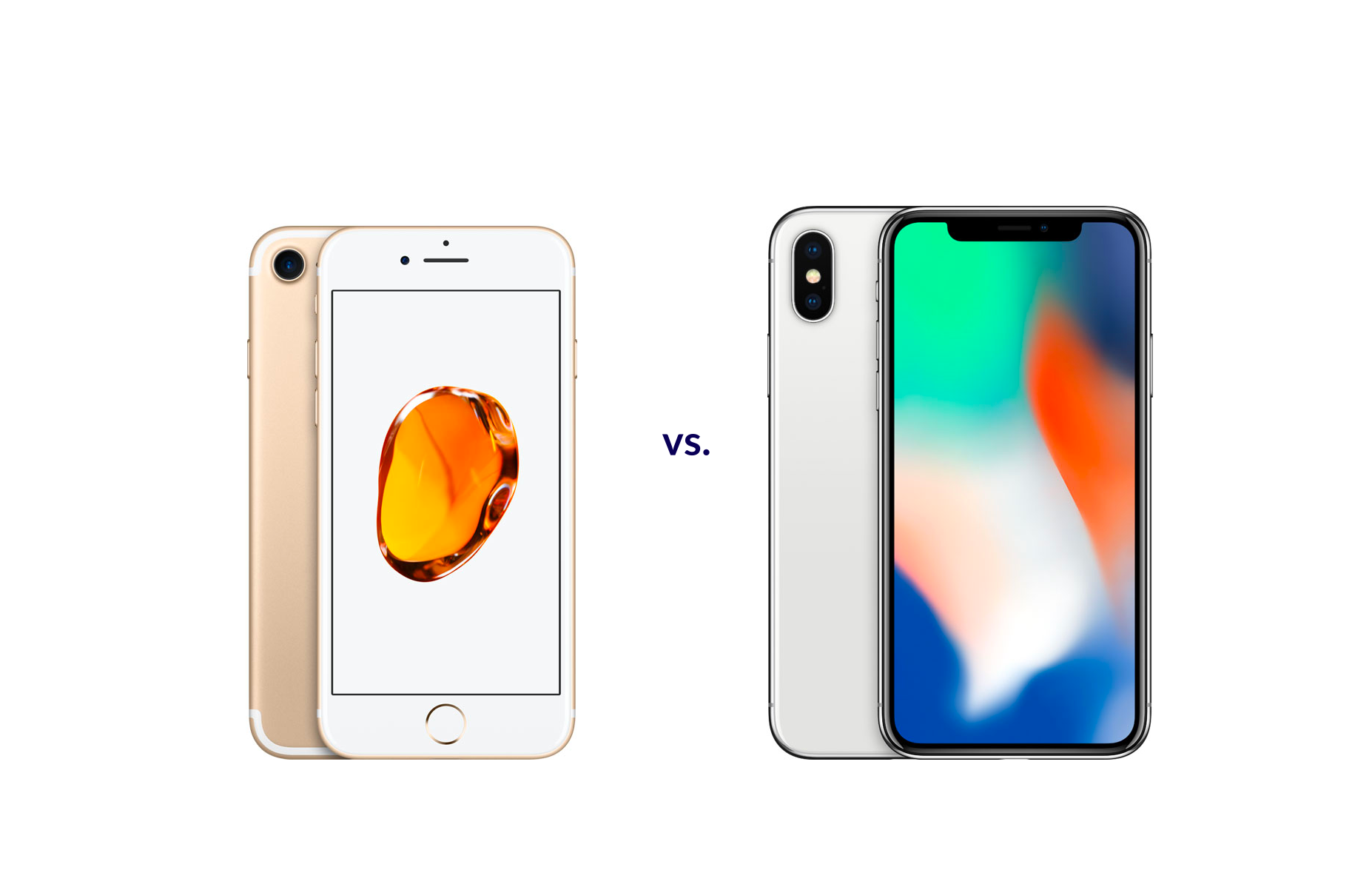 The iPhone X vs iPhone 7 – Which One Should You Choose?
The iPhone 7 and iPhone X are both currently among the most popular iPhone models available. Both phones are much cheaper now than they were at their launch. Should you upgrade to the iPhone X or choose the more affordable iPhone 7? Let's go over some of the differences and see which one is the right one for you.